Transforming your business through your people
Attract, hire, and retain quality employees with Ross Insight Solutions.
Let's Talk
Why hire an HR Consulting firm?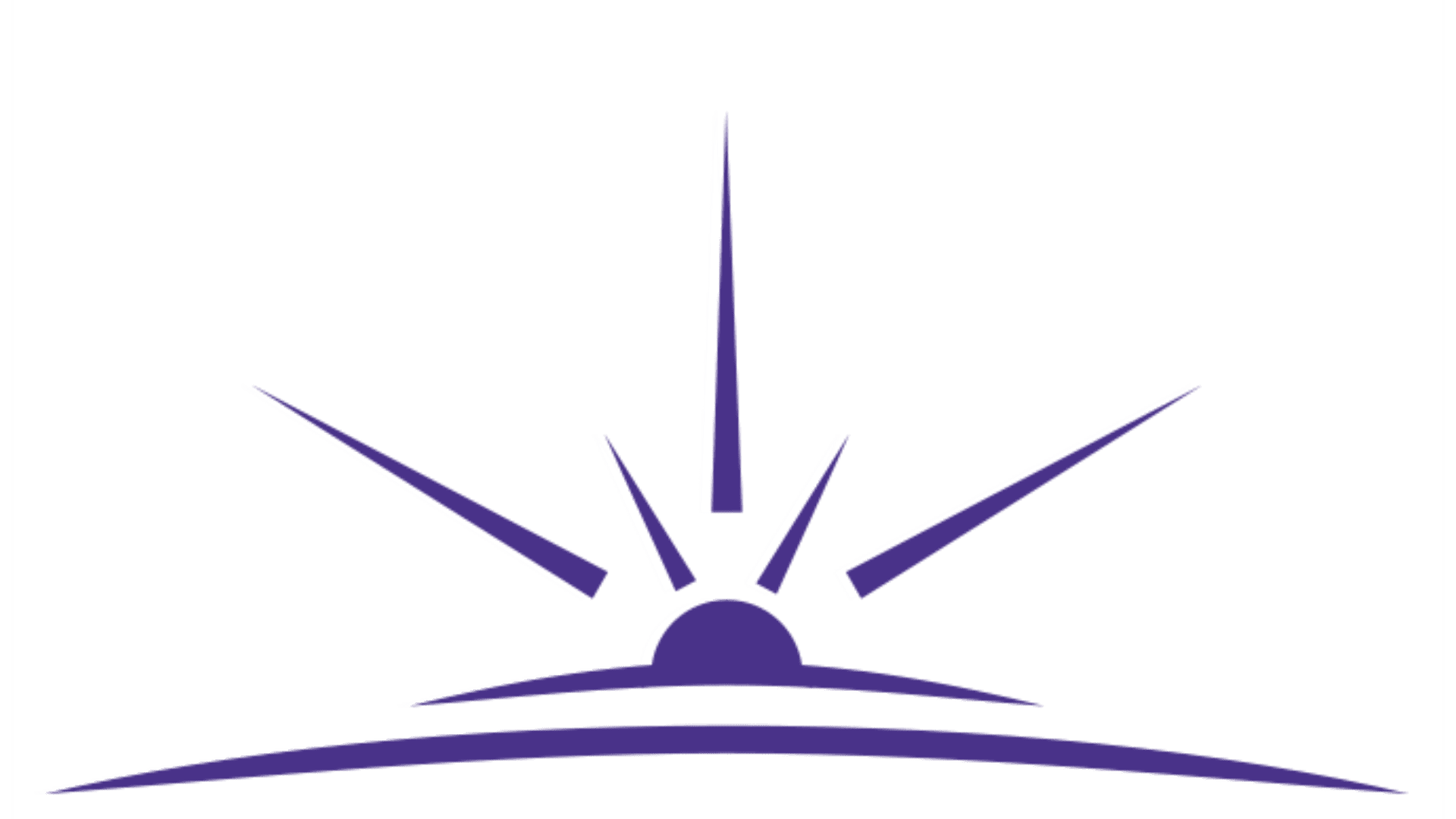 Growth
Your team has grown and you need expert human resources (HR) support.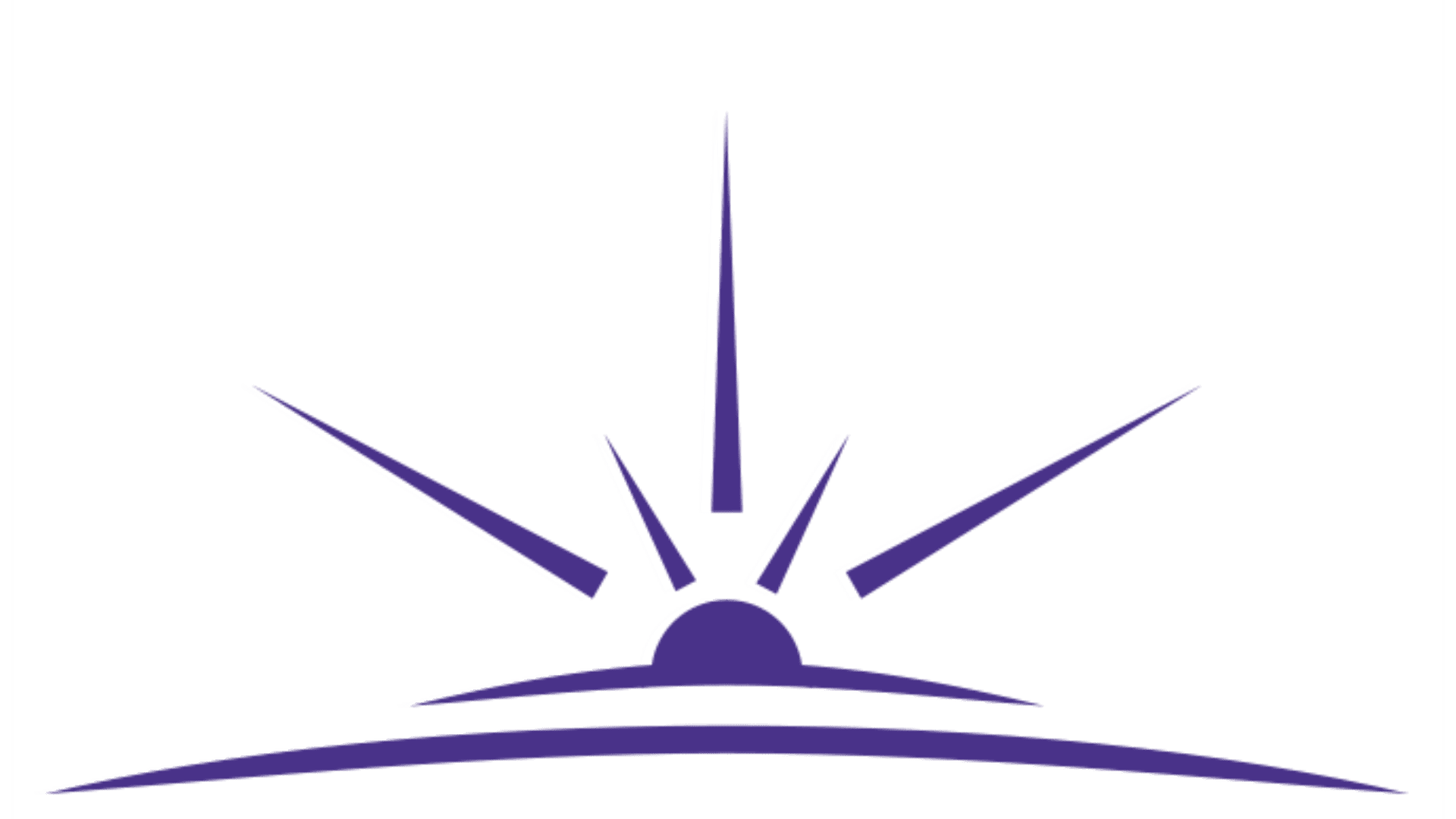 Strategy and organizational alignment
You need to align the HR strategies with the company strategies in order to take HR and the business to the next level.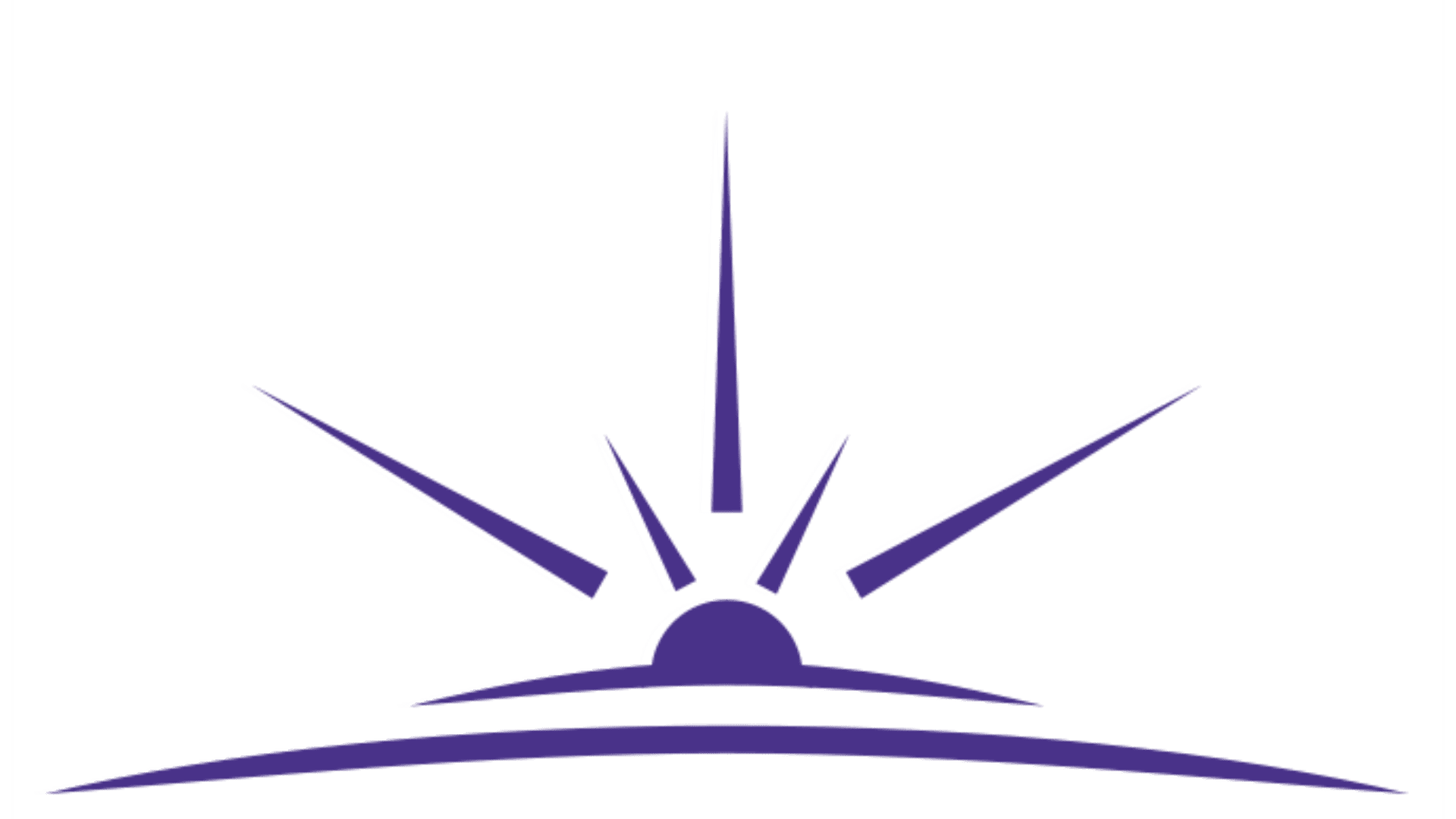 Special Project/Initiative
You need to complete certain HR projects or initiatives and do not have the HR capacity in-house to accomplish them.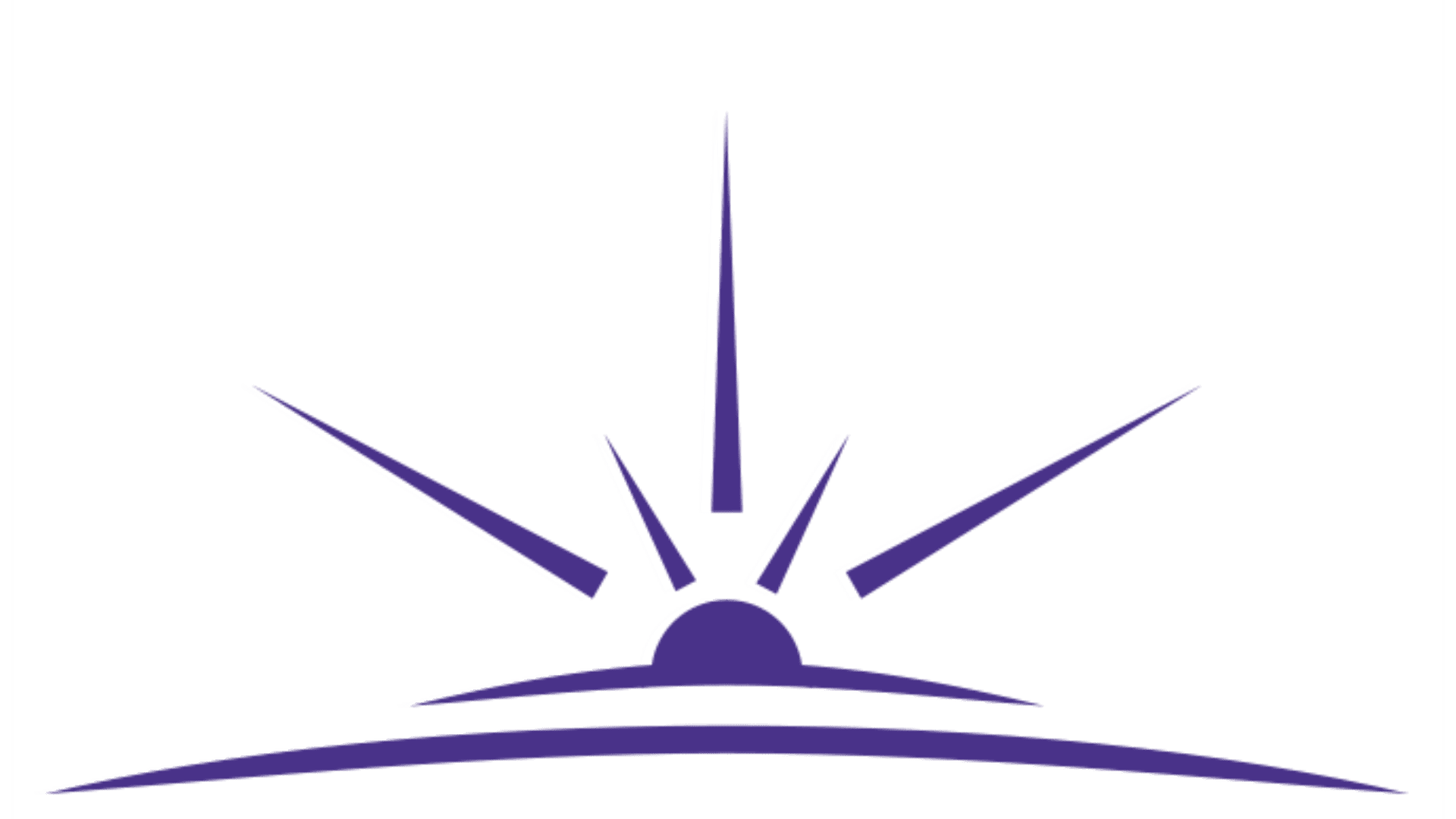 Cost Savings
You need specific or short-term HR support which does not necessitate full-time ongoing HR team members and should be outsourced.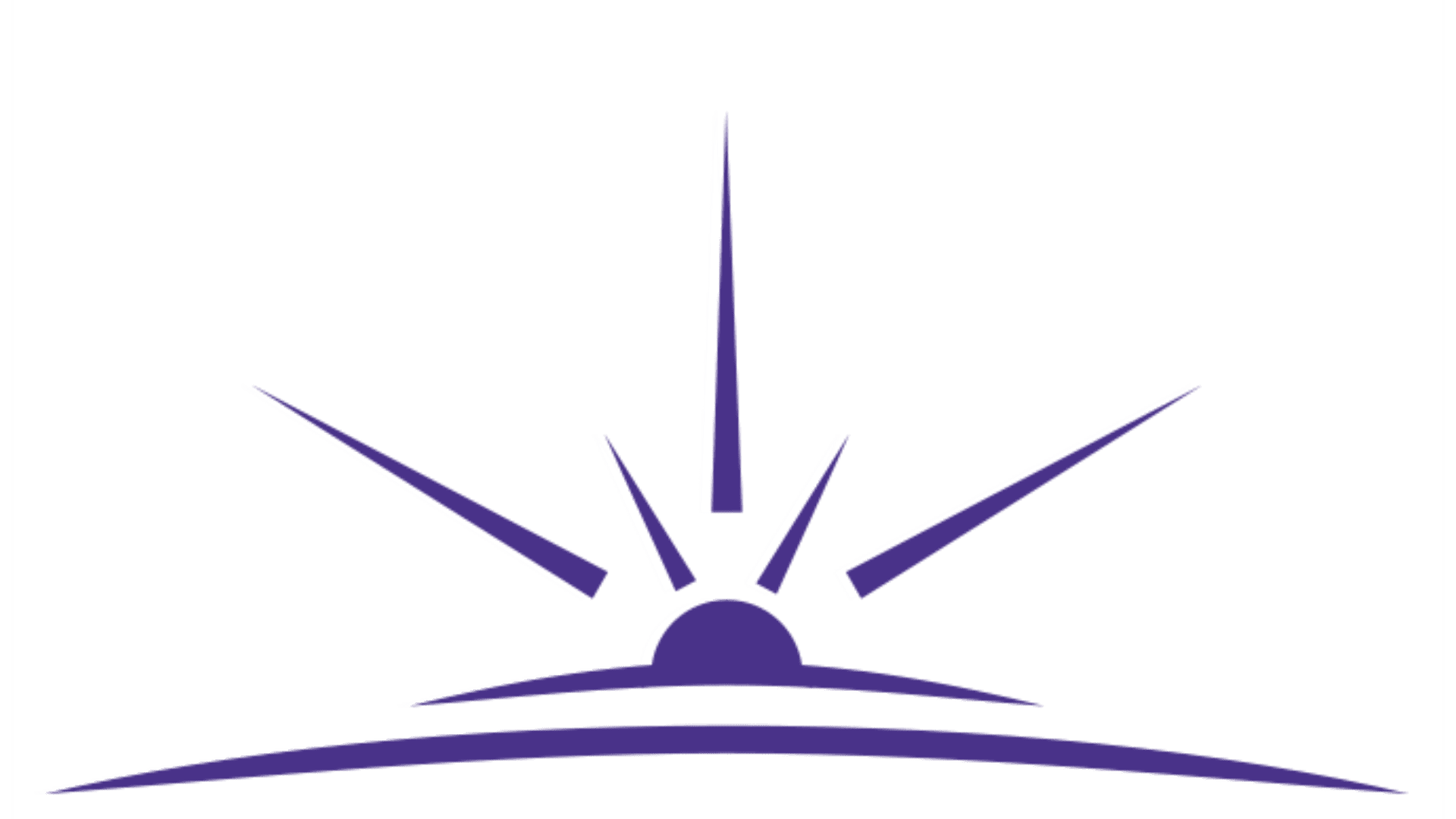 Interim HR Leadership
You need interim HR leadership while seeking to fill a position and/or to cover for a leave of absence.
Because no two businesses are alike, when it comes to HR, we don't believe in a one-size-fits-all approach. We partner with you to assess your company's needs and develop a comprehensive plan that is customized to your business needs.
As a trusted human resources (HR) consulting firm, our legal expertise and extensive experience in all aspects of HR management, across diverse industries, differentiates us from other firms. We are recognized for our ability to maintain a long-term, strategic perspective while exceeding expectations on day-to-day deliverables.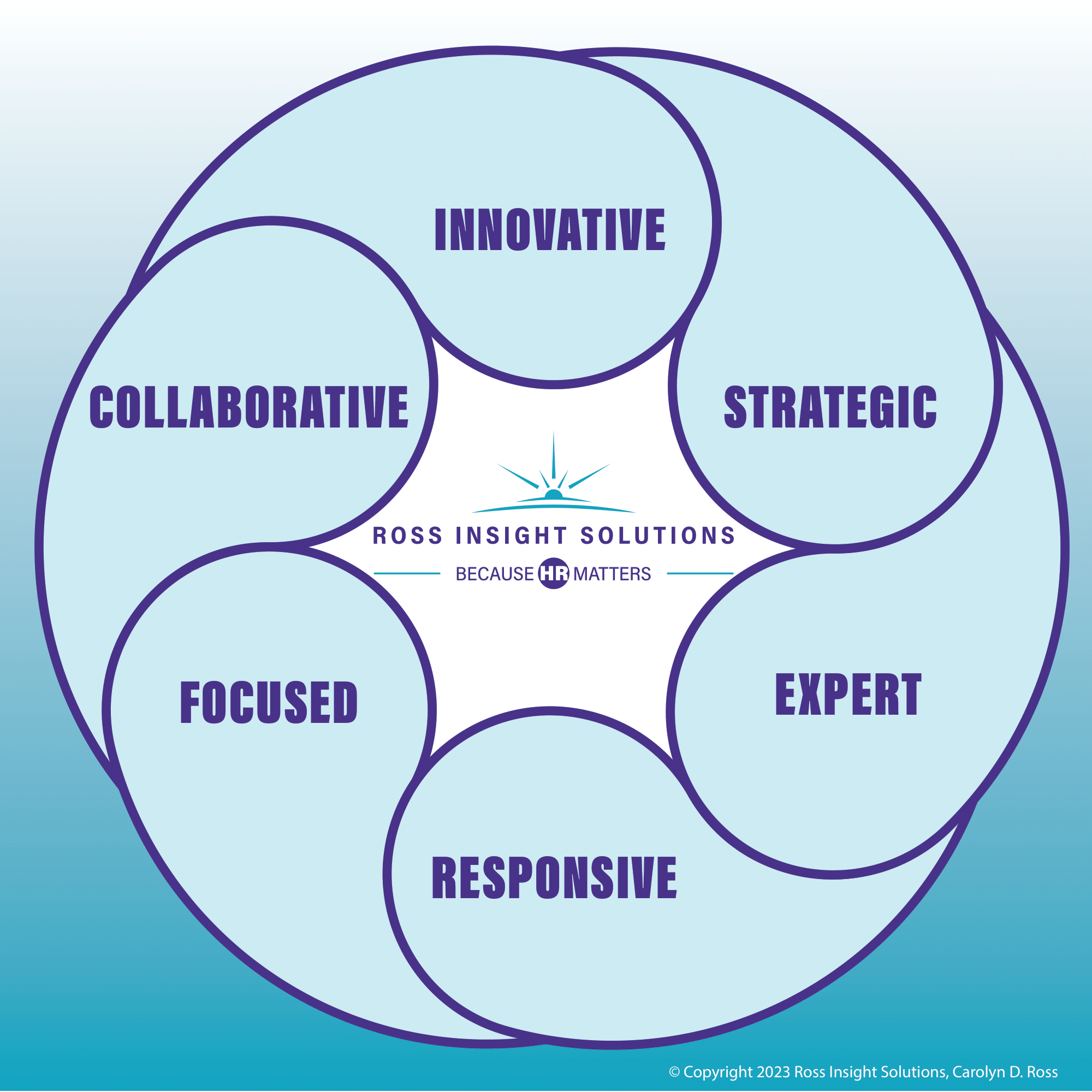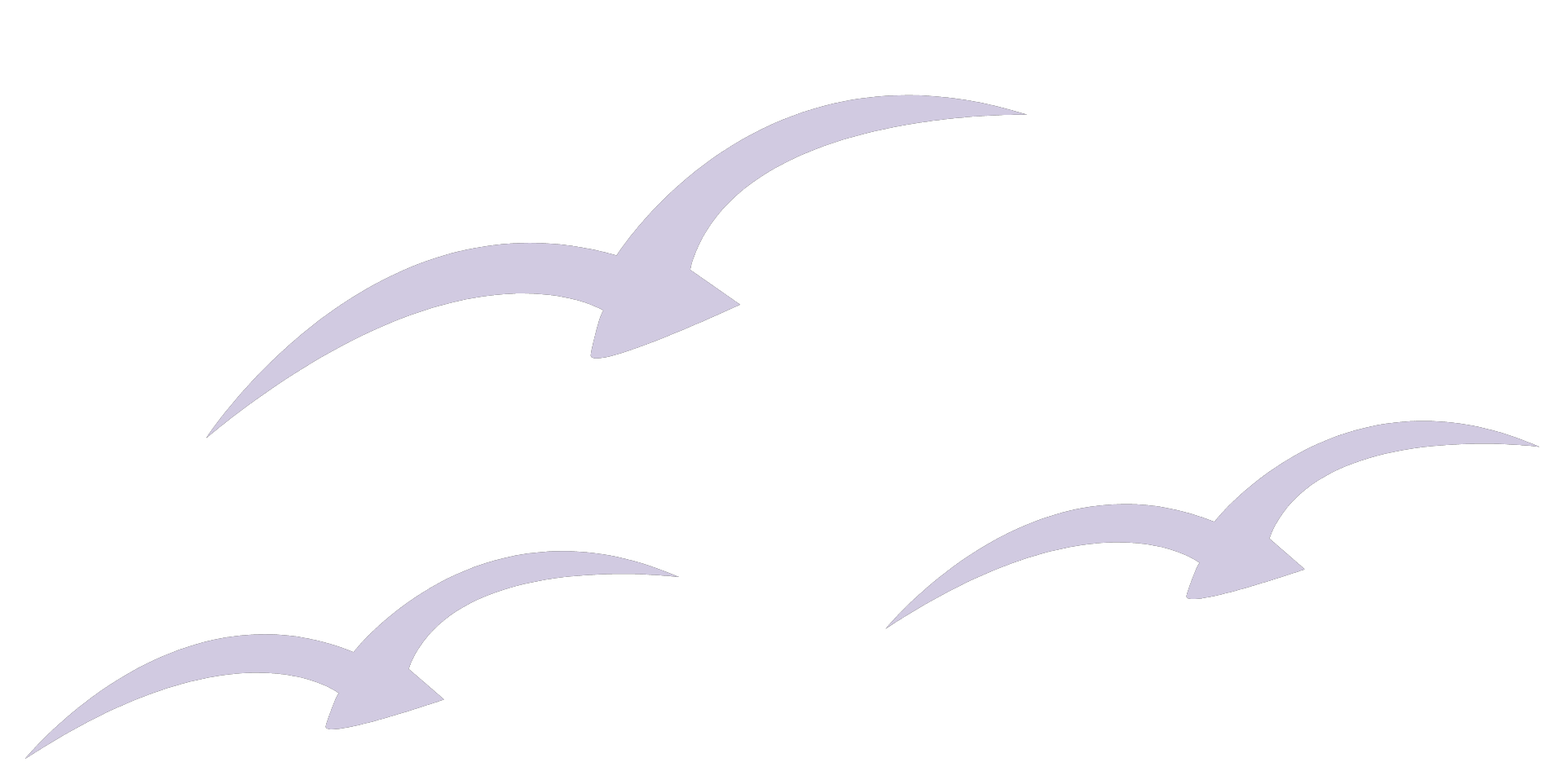 Ross Insight Solutions, based in the Boston area, works with small and medium-sized businesses in Massachusetts, Rhode Island, and beyond.  We provide expert HR management, support, and strategies to help organizations and their people achieve the next level of success.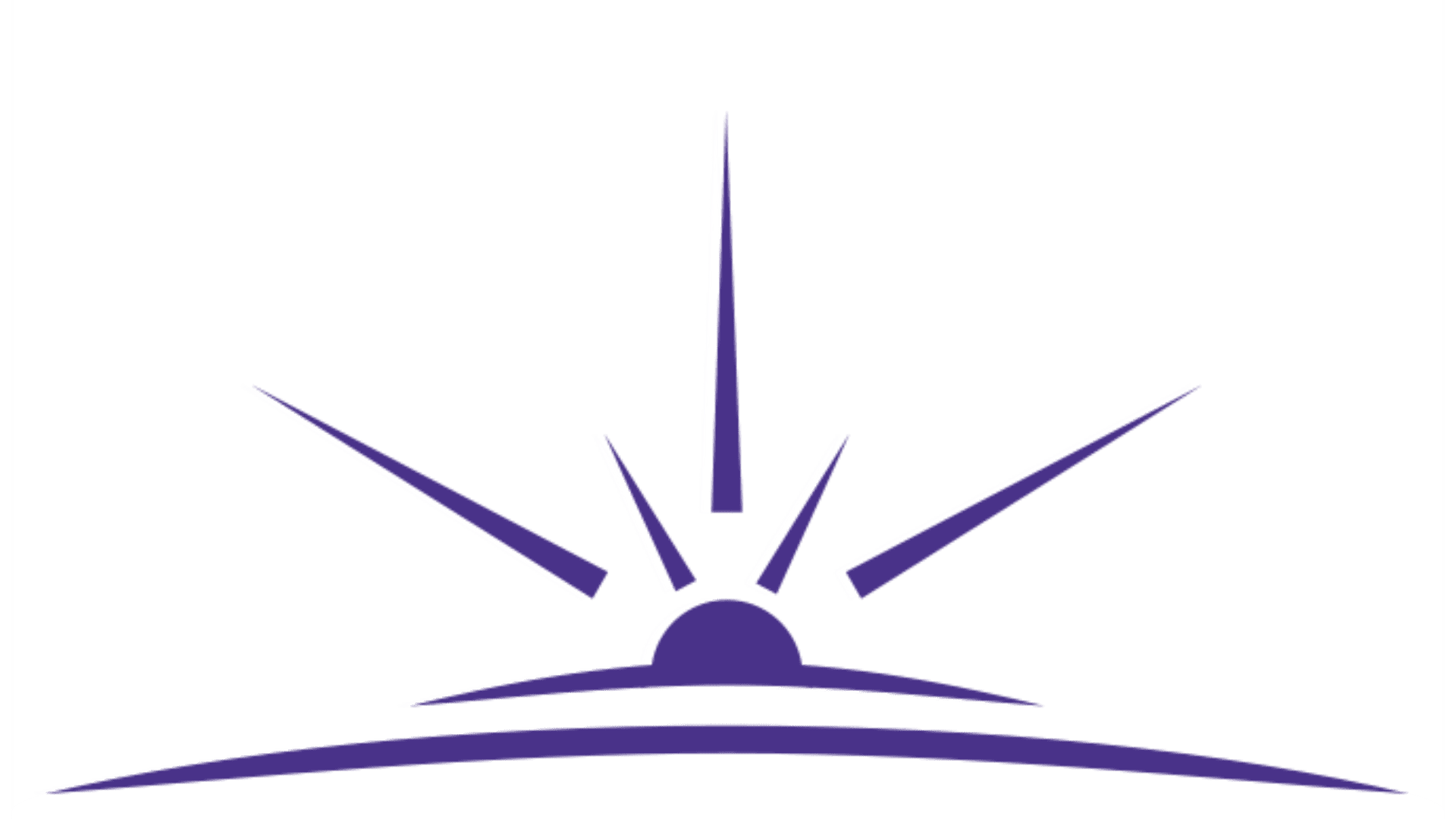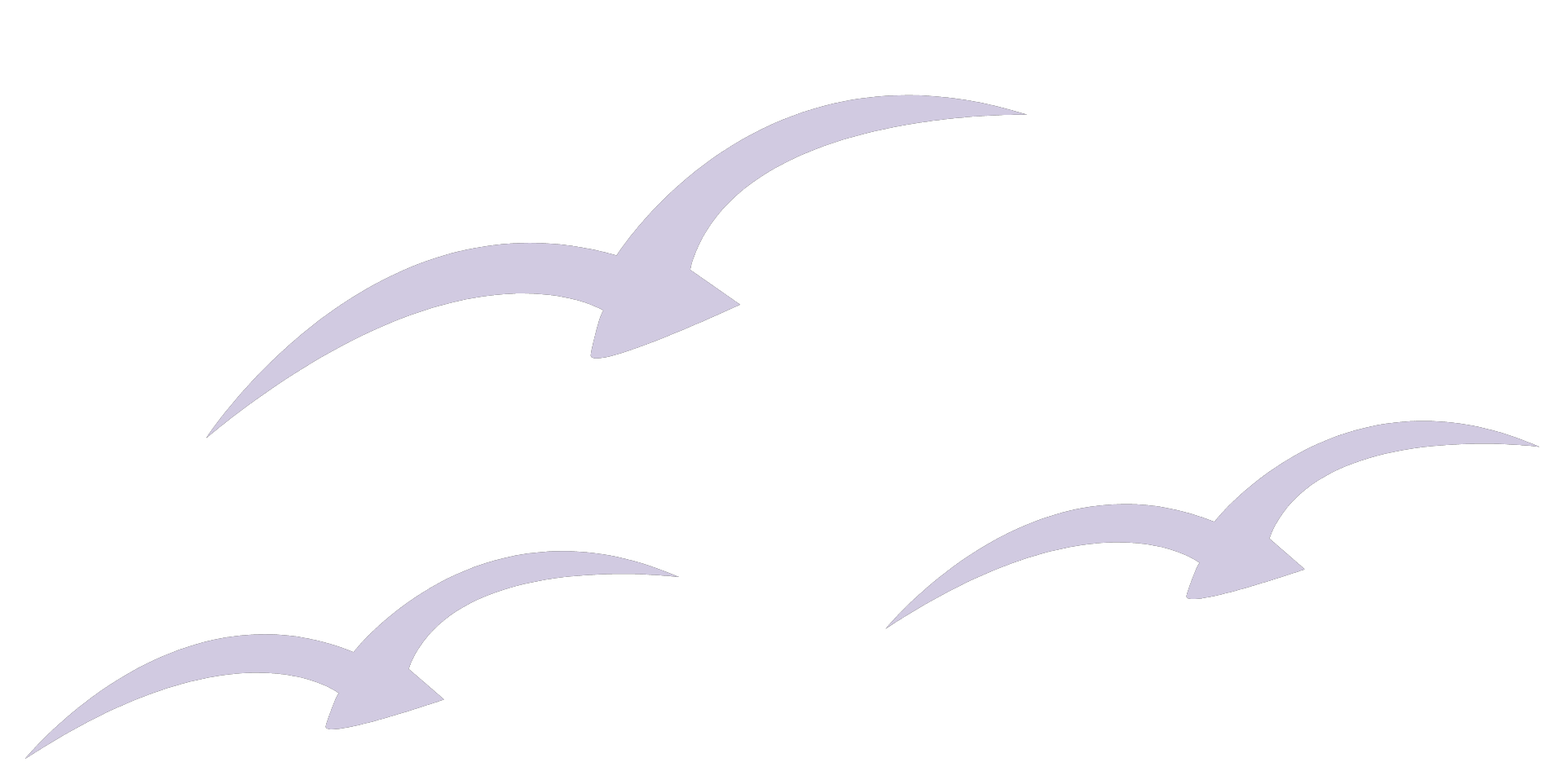 How Do You Know?
5 Key Questions an Executive Should Ask Themselves
Are we attracting, hiring, onboarding, and retaining employees effectively?
Are our supervisors and managers effective at managing, developing and retaining our people?
Are our policies, employment, and management practices legally compliant?
Are we paying employees fairly and providing compensation and benefits that attract and retain the people we need?
Are we fostering a positive, engaging culture that inspires our employees to go above and beyond?
Answering "No" or "I Don't Know" to any of the above indicates a need for an HR consultation.
Transforming your business through your people.
Attract, hire, and retain quality employees with Ross Insight Solutions. Why choose us? When you're seeking a certified HR Consultant, Mediator, Trainer and Coach with the necessary legal expertise and broad experience across a variety of industries, Ross Insight Solutions is uniquely qualified to help your people and your business reach the next level of success.