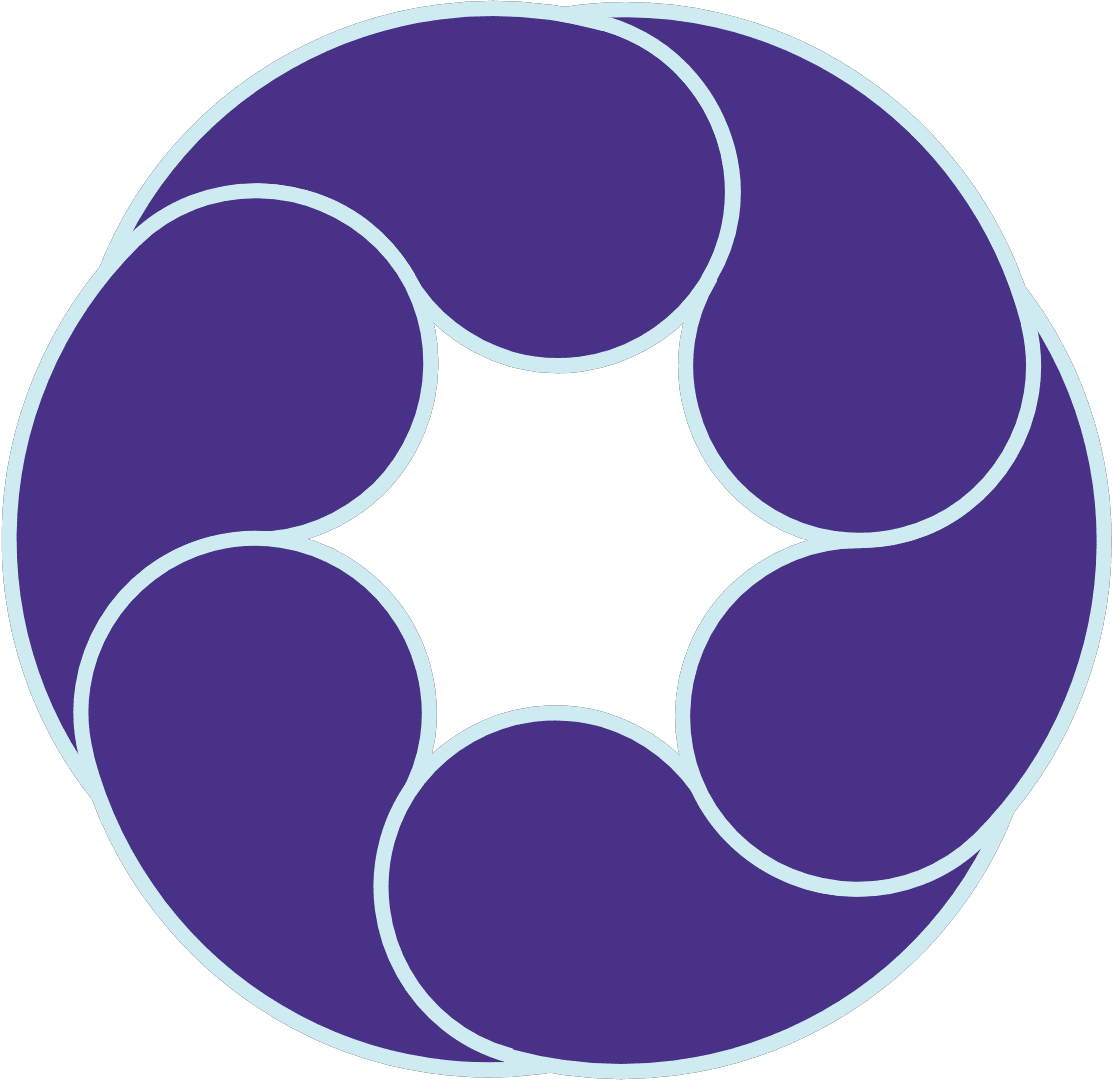 Mission
Helping small and medium-sized companies transform their businesses and improve their bottom line through their people, by helping them establish outstanding HR, management and employee engagement practices.
Carolyn D. Ross, J.D.
Founder, Certified HR Consultant, Mediator & Coach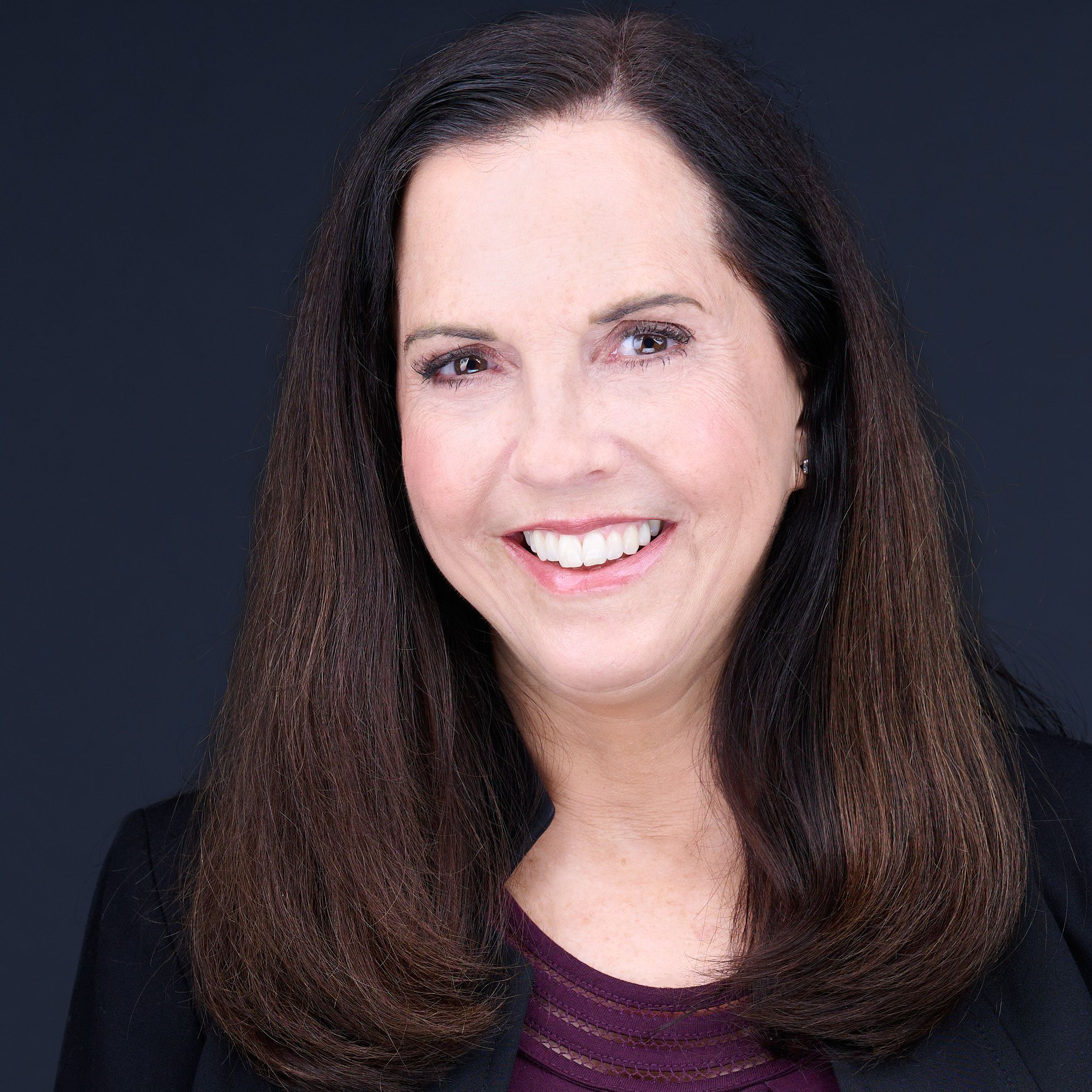 Carolyn's passion is helping small and medium-sized companies to transform their business through their people.
A dedicated and uniquely qualified HR expert, Carolyn has nearly 25 years of leadership experience in all aspects of human resources management across diverse industries. She has a proven track record of success with companies that value collaboration and credibility built on a combination of business knowledge and trusted partnerships. Prior to her extensive career in human resources, she practiced law in a general practice and owned one of the first mediation businesses in the northeast. She is the former Chair of her town's Human Resources Board and is an 18-year member of the Board of Directors, the Security Committee and the Personnel Committee of a community bank.
Carolyn holds a Bachelor of Arts in psychology/business from Skidmore College along with a Juris Doctor degree from Suffolk University Law School. She holds certificates in HR Management from Bentley University; Coaching for HR Professionals from Center for Creative Leadership (CCL); Leadership Development for HR Professionals from CCL; is a certified mediator by Coast-to-Coast Mediation; and was formerly a certified Personal Renewal Group facilitator through Renee Trudeau & Associates.
Transforming your business through your people.
Attract, hire, and retain quality employees with Ross Insight Solutions. Why choose us? When you're seeking a certified HR Consultant, Mediator, Trainer and Coach with the necessary legal expertise and broad experience across a variety of industries, Ross Insight Solutions is uniquely qualified to help your people and your business reach the next level of success.