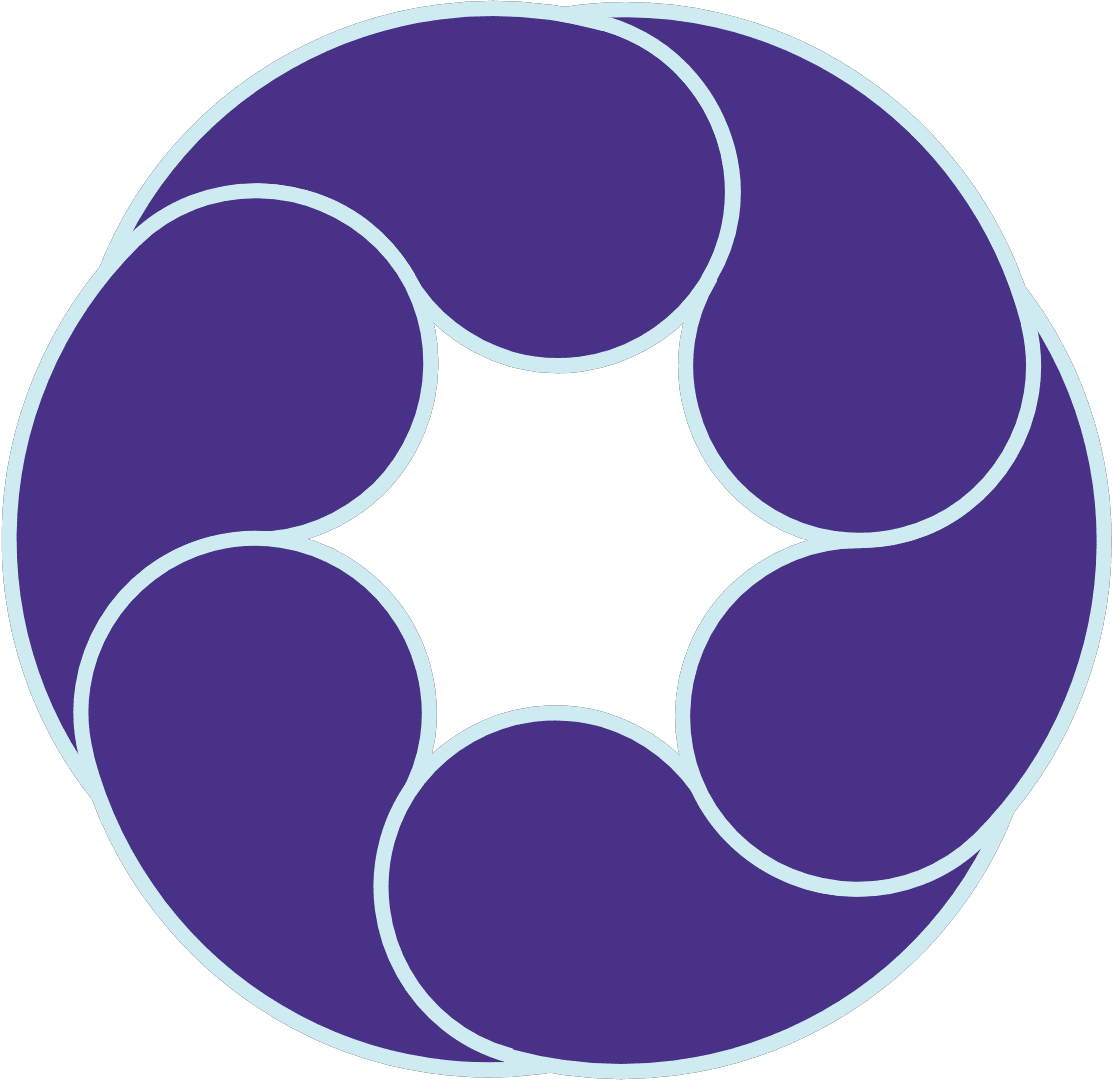 How We Help
Ross Insight Solutions offers comprehensive outsourced HR services to small and medium-sized businesses across all industries. Companies turn to us for expert HR services when:
They do not have a dedicated in-house HR person or department.
We are engaged to:
Create HR processes, programs, and policies
Provide recruitment or training
Assess and ensure legal and regulatory compliance
Improve employee retention and engagement
Their existing HR departments need temporary augmentation.
We assist with:
The completion of HR projects
Recruiting talent for key positions
Conducting training and development for your staff and/or managers
Ensuring compliance, effectiveness, and efficiencies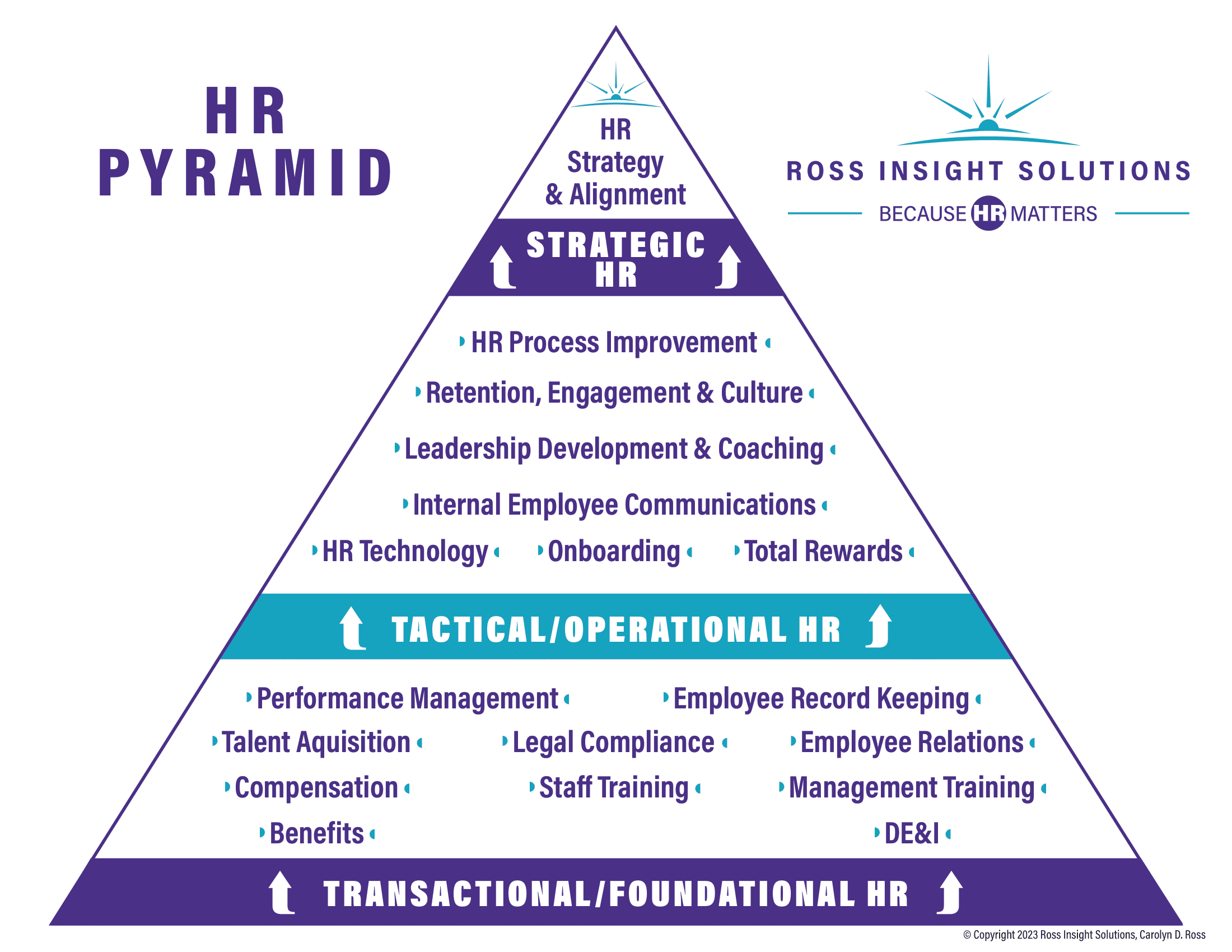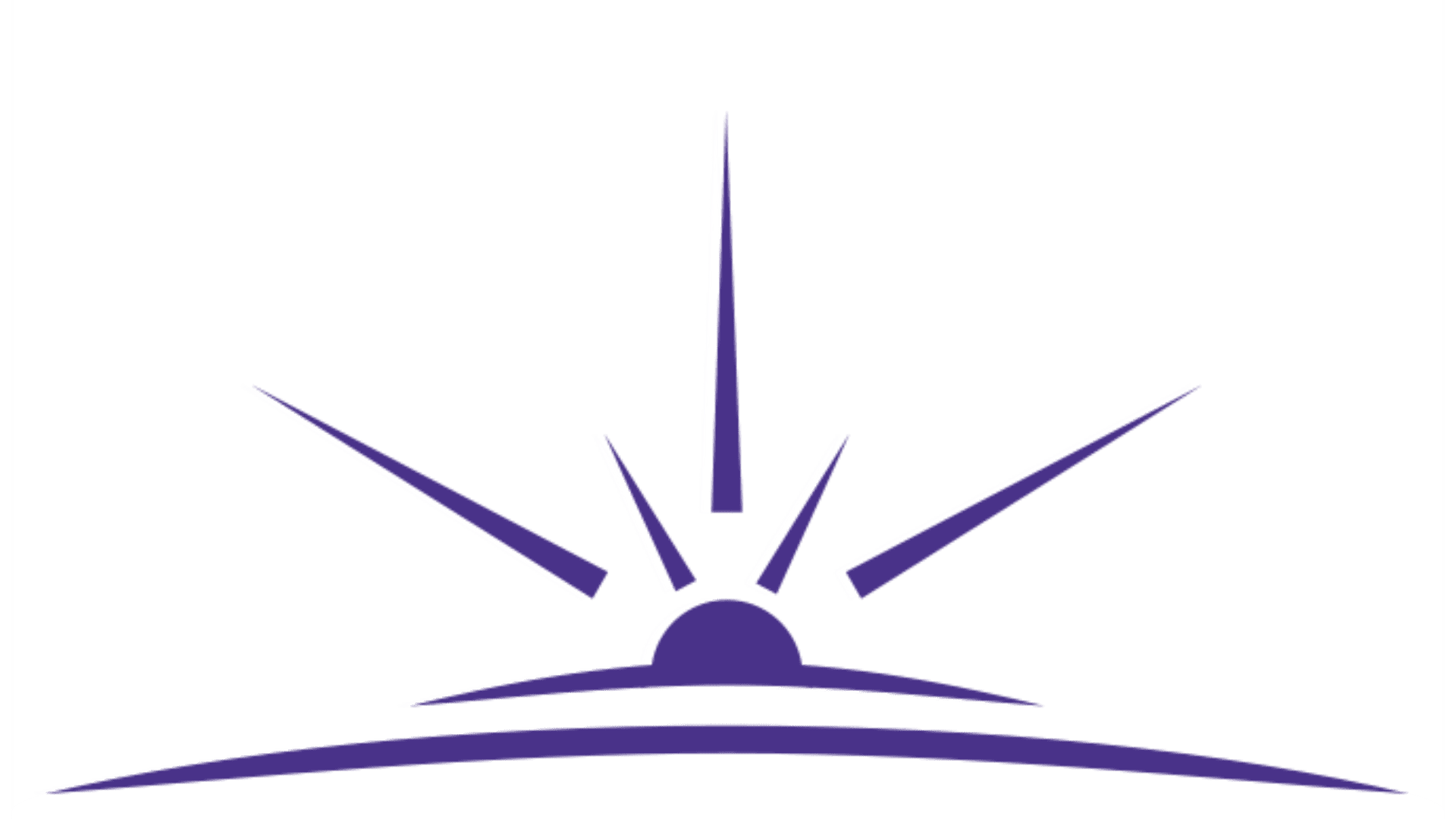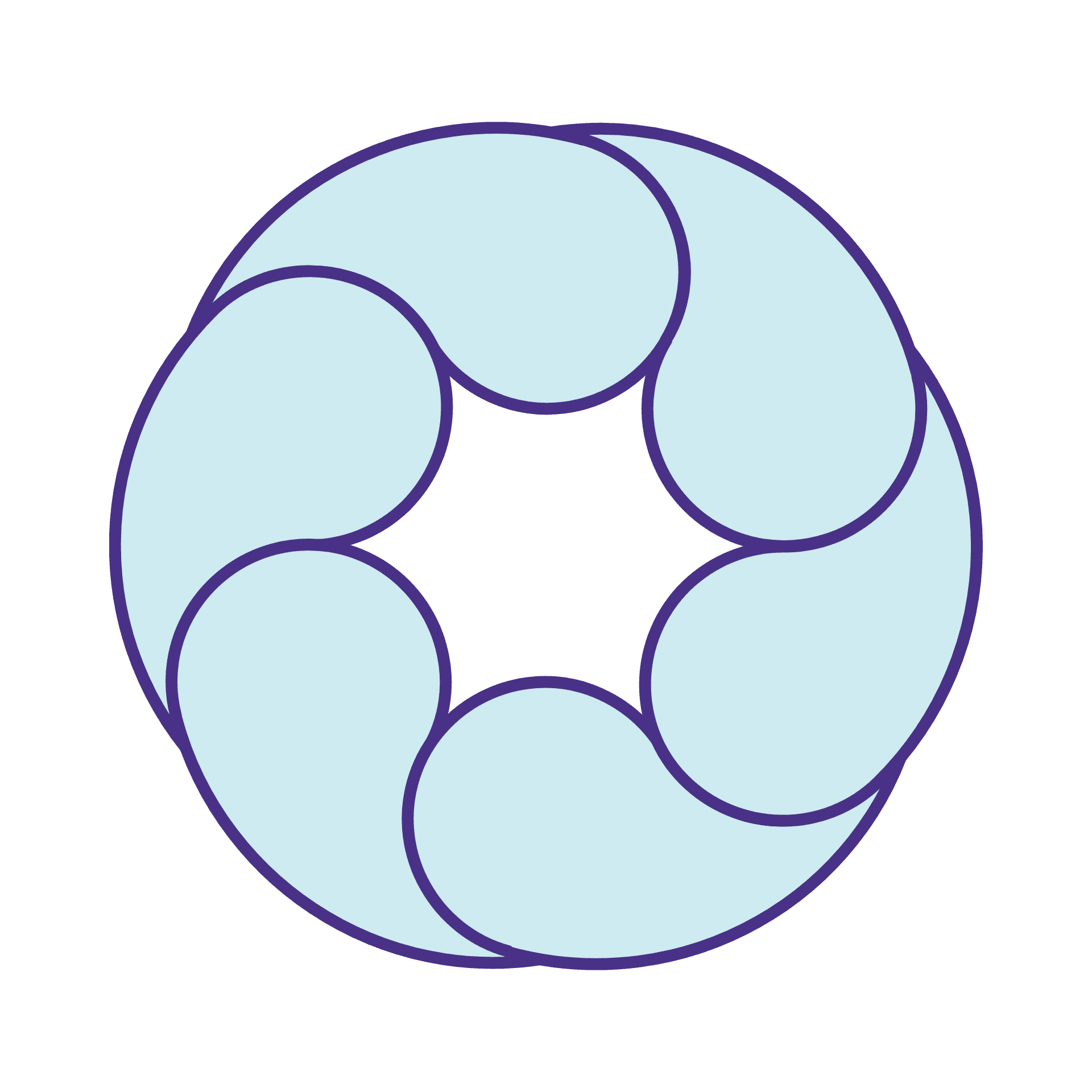 Talent Acquisition & Onboarding
Hiring the right people starts with employer branding. Clear communication of the jobs and their requirements is imperative. We find the right candidates through active sourcing (not just "post and pray") and we ensure you are hiring the best people through thorough HR due diligence: screening, interviewing, and checking references.
Essentially, having the right talent becomes one of your competitive advantages.
Don't Forget Onboarding!
Lack of time and resources is a challenge for many businesses, which often means the focus is entirely on day-to-day operations. Onboarding is often forgotten or left to chance and plays a significant role in employees' long-term retention and success within the company.
Employees who engage in a structured onboarding program are 69% more likely to stay for three years. (ClickBoarding, 2020)
Among U.S. employees, only 12 percent say their company does a good job of onboarding, according to Gallup..
Properly onboarding new employees is a critical element of performance, success, retention, and engagement. We can help.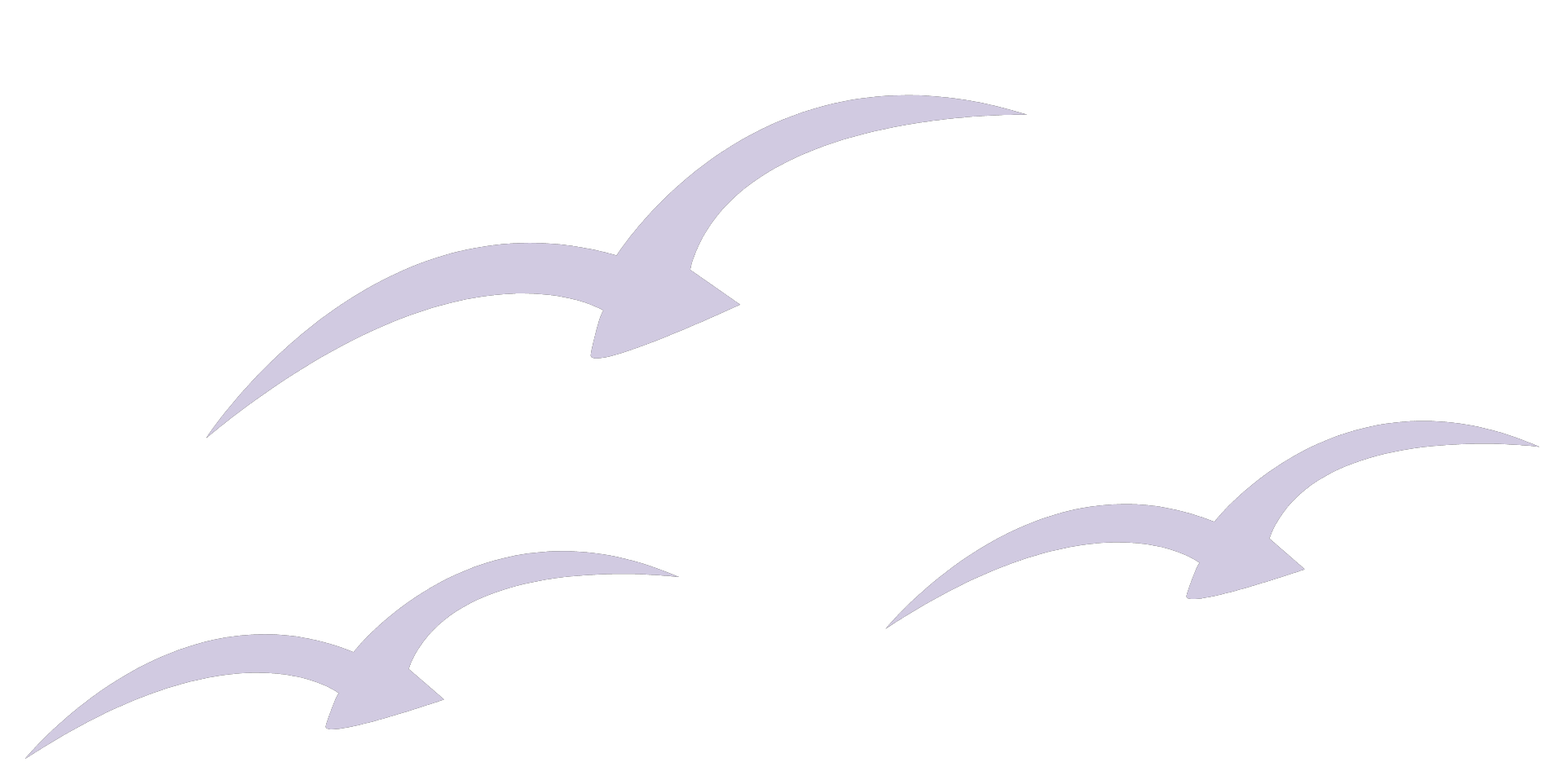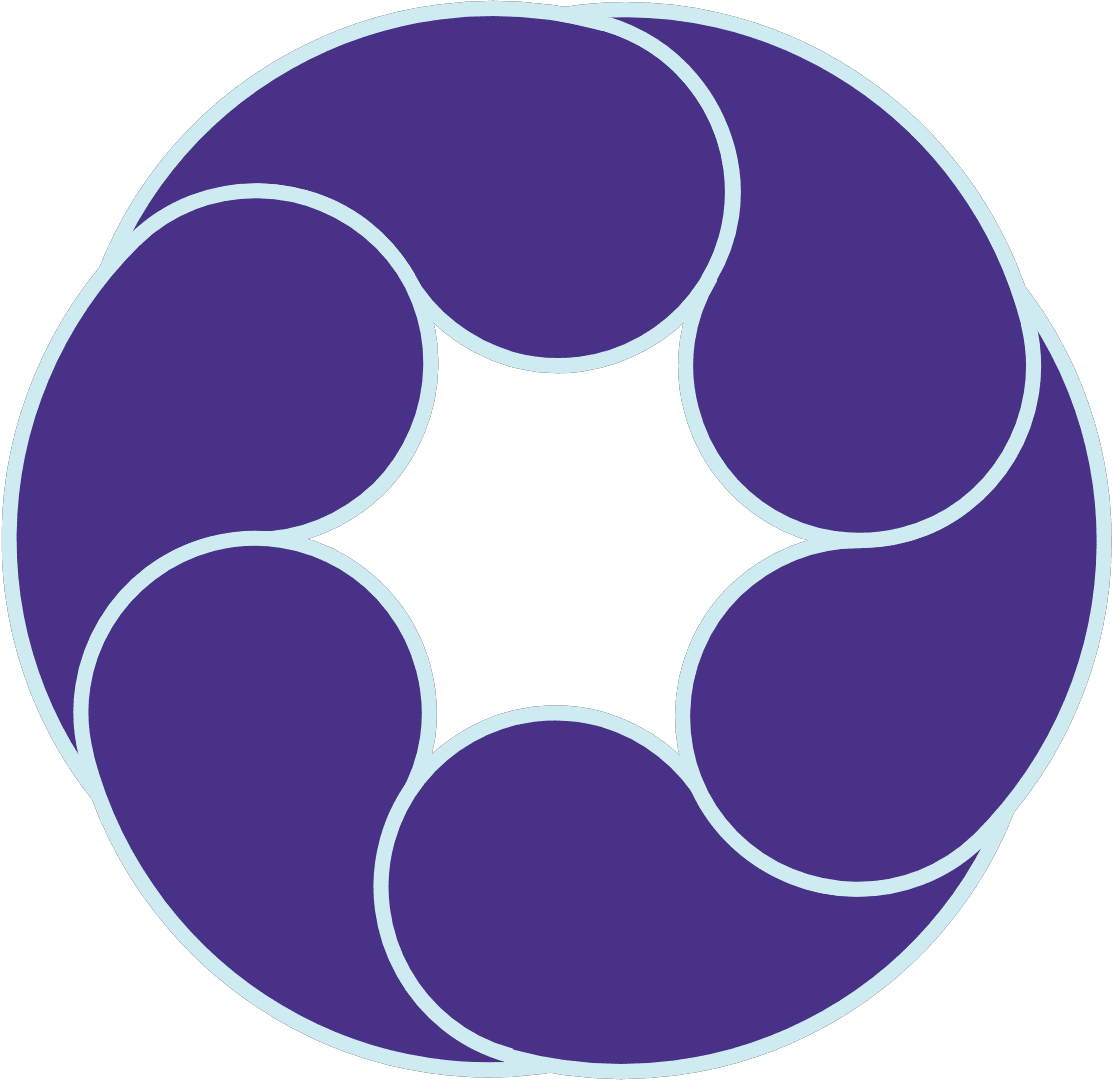 Training, Development & Coaching
Are your leaders and managers well-versed in the laws related to discrimination, harassment, and other policies and practices? Do they have the necessary skills and capabilities to motivate people and achieve goals? Do they positively contribute to and support your culture? Intentional leadership development matters. We can advise on how to do this better.
We ensure success through training and development in areas such as:
Legal compliance – discrimination and harassment, leaves of absence, pay practices, etc.
Hiring and onboarding
Retention and engagement
Management development
Performance management – performance evaluations, disciplinary actions, etc.
Teambuilding
Stress management
Conducting workplace investigations
… and many other topics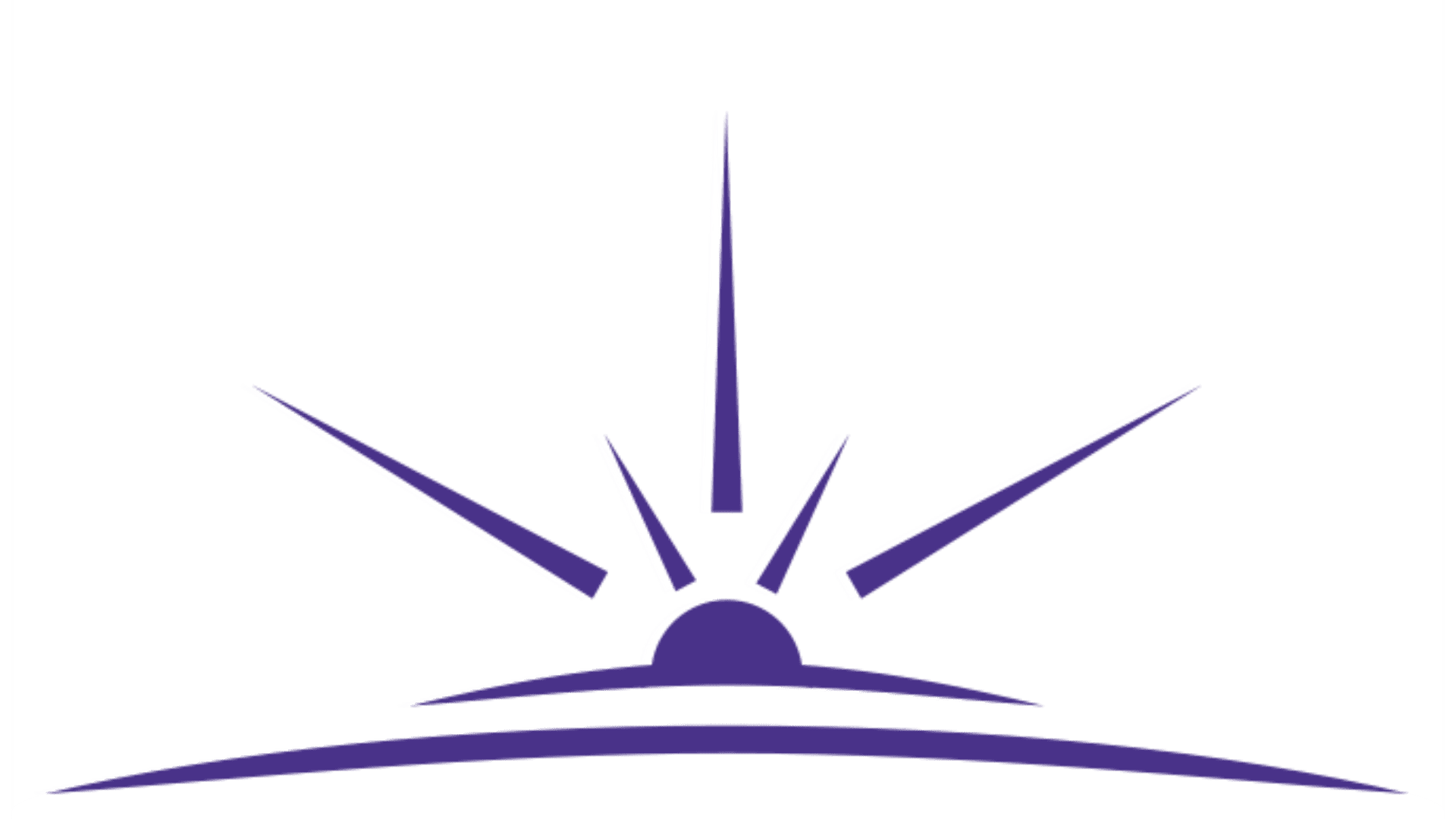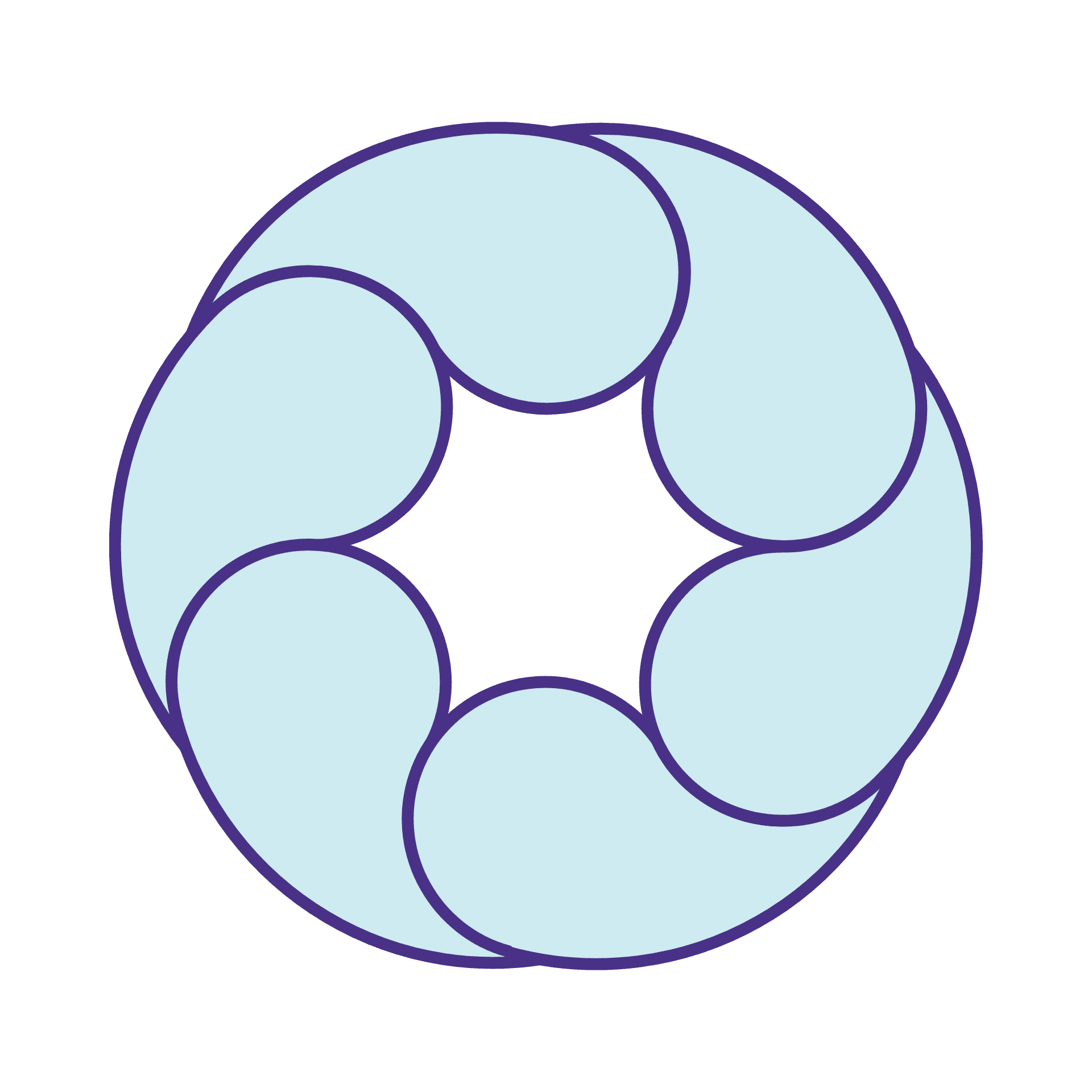 Performance Management/Employee Relations
"One of the biggest obstacles to high performance in organizations comes from unclear expectations and accountability." ~ Ken Blanchard
Simply put, how are you ensuring that expectations are met? Our HR experts provide assistance with:
Job definition and job descriptions
Setting and meeting goals and objectives
Conducting effective and compliant performance evaluations
Performance coaching and improvement
Disciplinary processes – including terminations/offboarding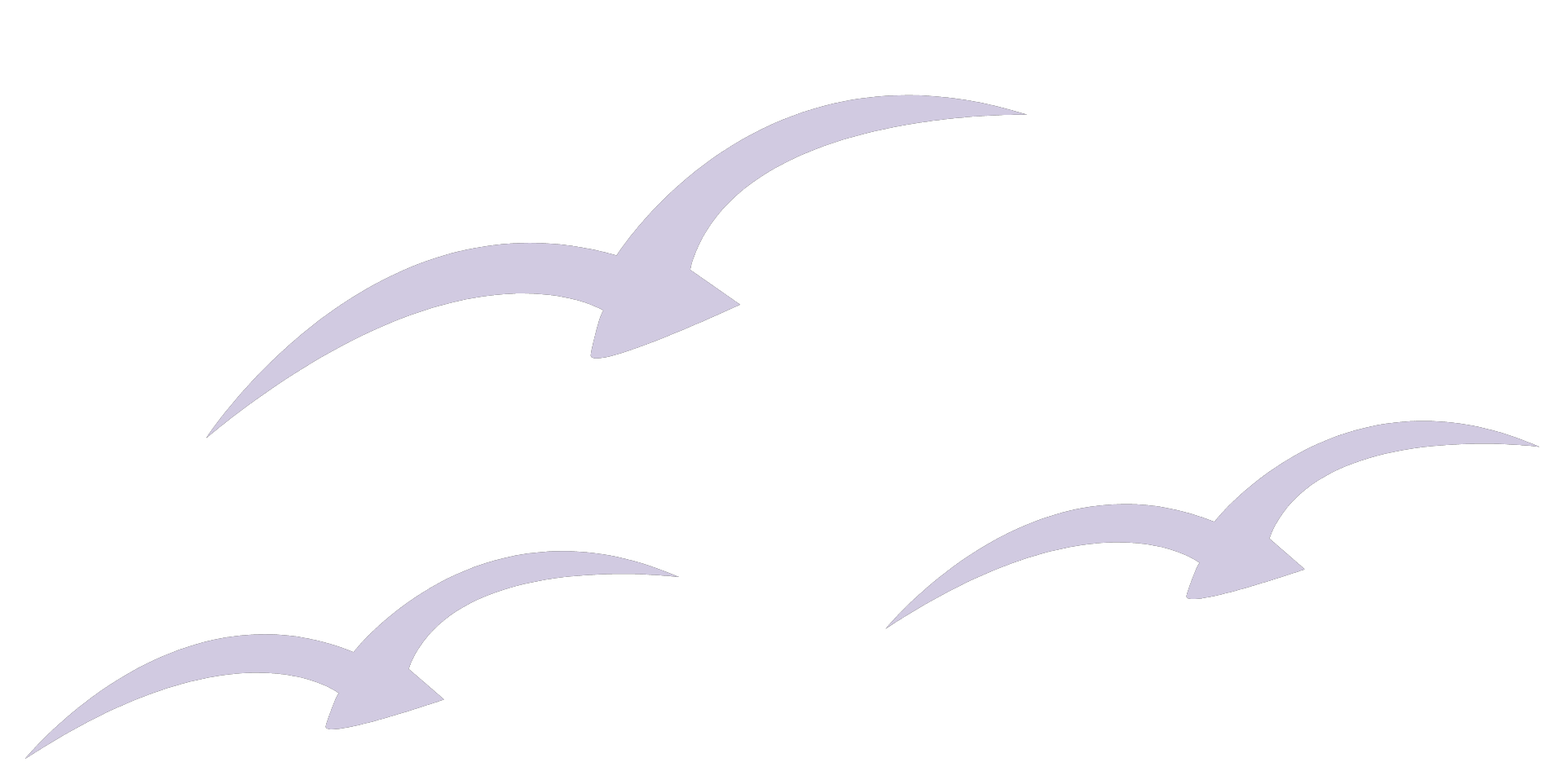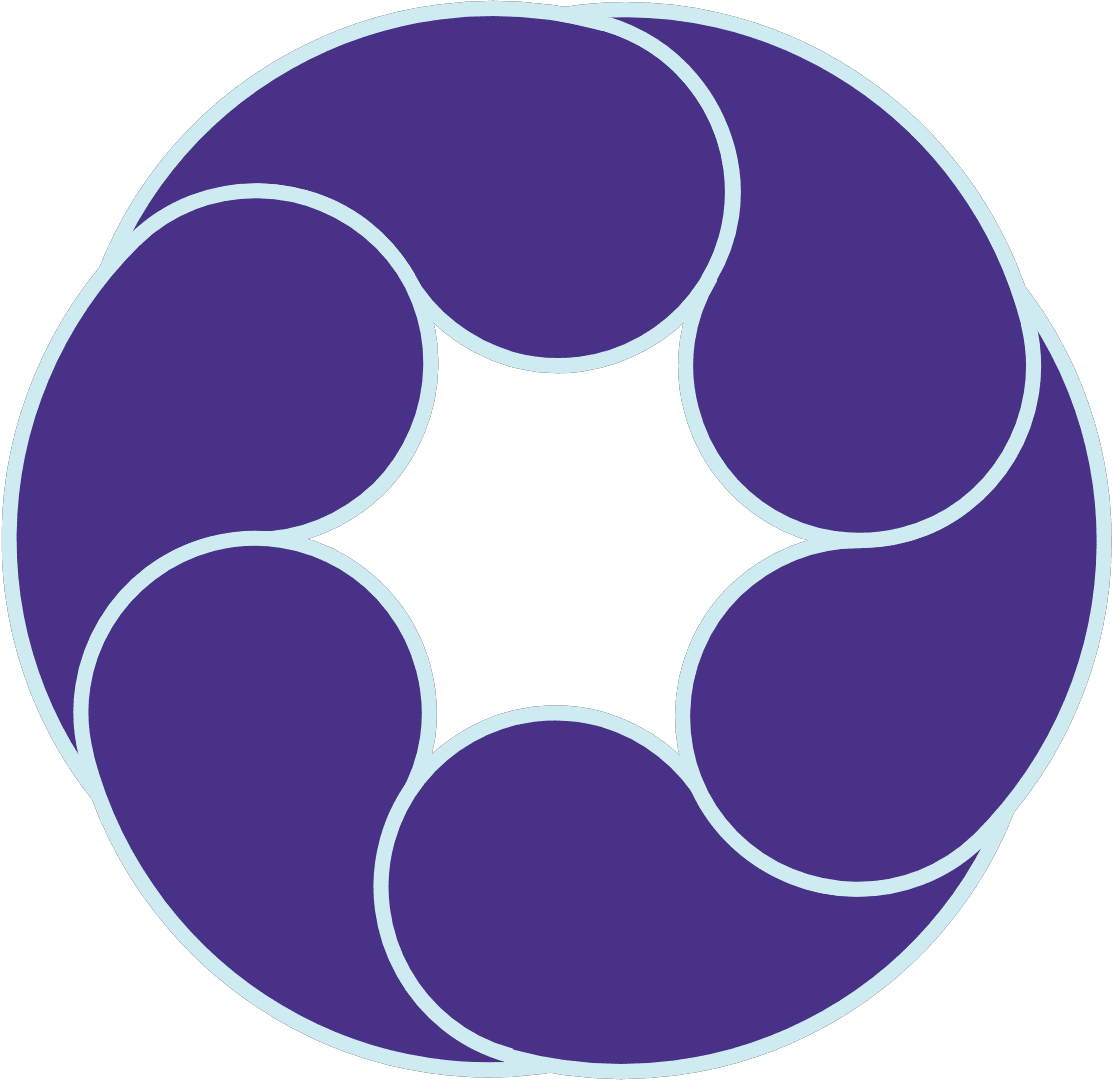 "People work for money, but they go the extra mile for recognition, praise, and rewards." ~ Dale Carnegie
Your people matter. Talent retention is of the utmost importance. Recognition of exceptional performance is imperative. We develop and incorporate programs to acknowledge, appreciate, reward, and support your greatest asset through mechanisms such as effective:
Compensation
Benefits
Rewards and recognition programs
Hybrid and remote work programs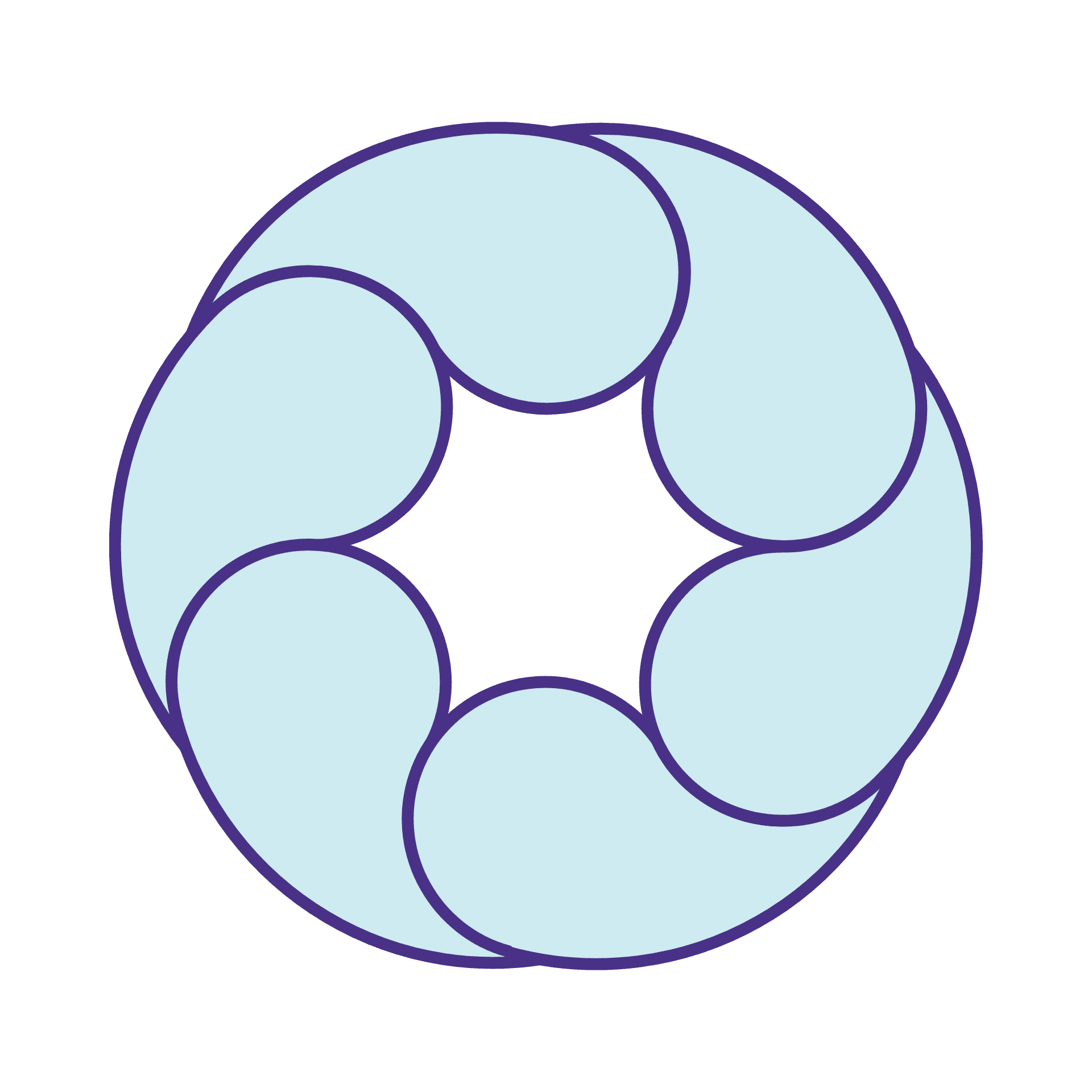 HR Process Improvement
In many businesses, the HR processes are not working as effectively and efficiently as they could be. Often, things are being done "the way they've always been done." This results in management and HR expending a lot of unnecessary time and energy.
We can help you put processes in place in any area in which you do not currently have a defined process in place for any aspect of HR.
We can help reshape your HR processes to be more "user-friendly", saving time and money.
We can streamline processes to involve only the necessary steps and people, making them more efficient. 
If you are considering embarking on the implementation of any HR-related software system, whether it be a simple new applicant tracking system (ATS) or a full-scale HCM/HRIS program, we will help you revamp your processes before building the old "broken" ones into a sleek, expensive, new system.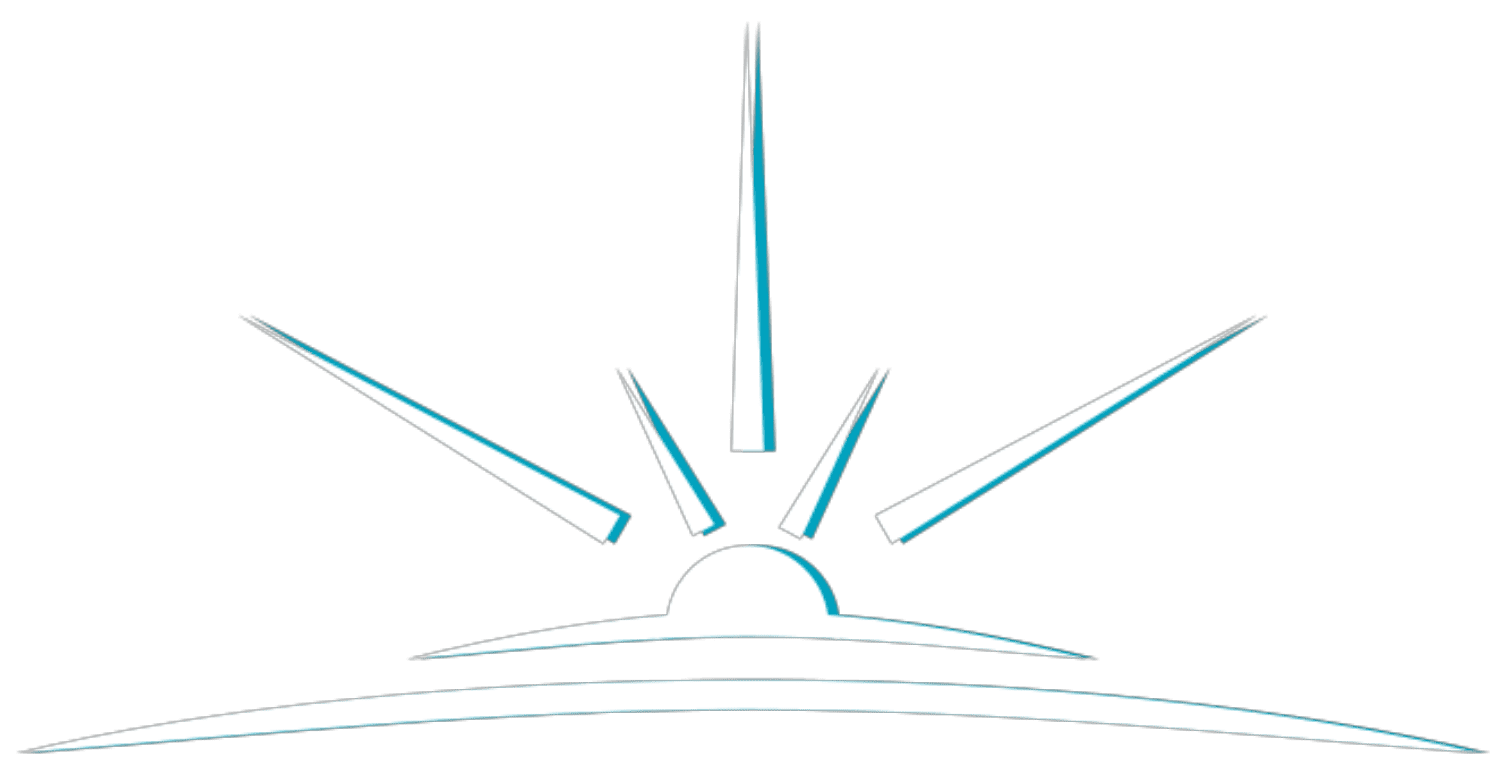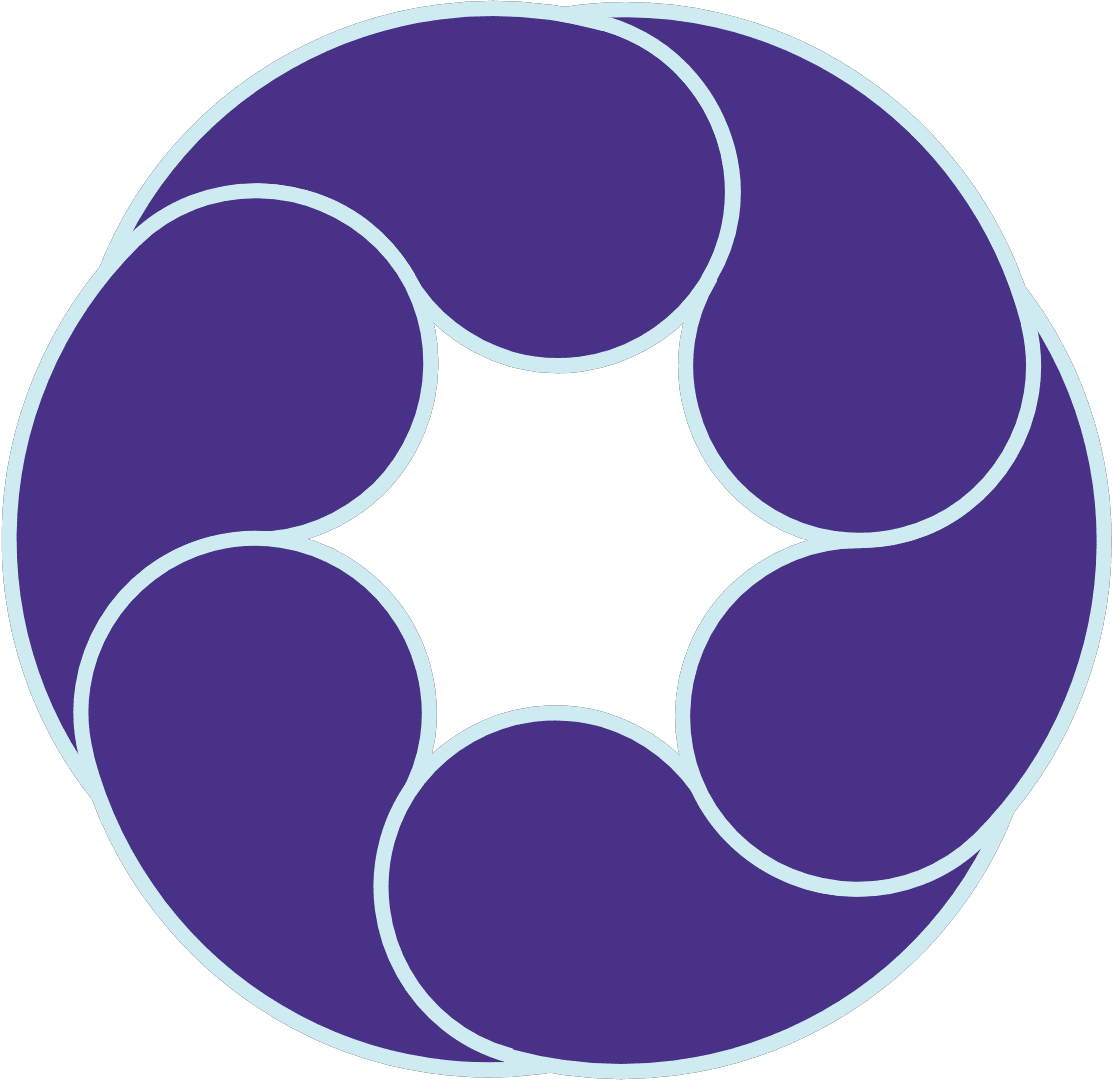 Compliance
Don't count on chance, especially when it comes to compliance. As a trusted HR advisor, our legal expertise differentiates us from other HR consulting firms. We are uniquely qualified to assess and ensure that your business remains in legal and regulatory compliance and has the necessary policies and procedures in place to mitigate risk.
Our scope of compliance services includes:
Legal and regulatory

Discrimination and harassment

Workplace safety
Worker's Compensation
Leaves of absence and attendance management
Fair Labor Standards Act (FSLA) – pay practices
Personnel/medical records

Policies/handbooks
Workplace investigations
Training
Mediation of workplace disputes
Ombuds services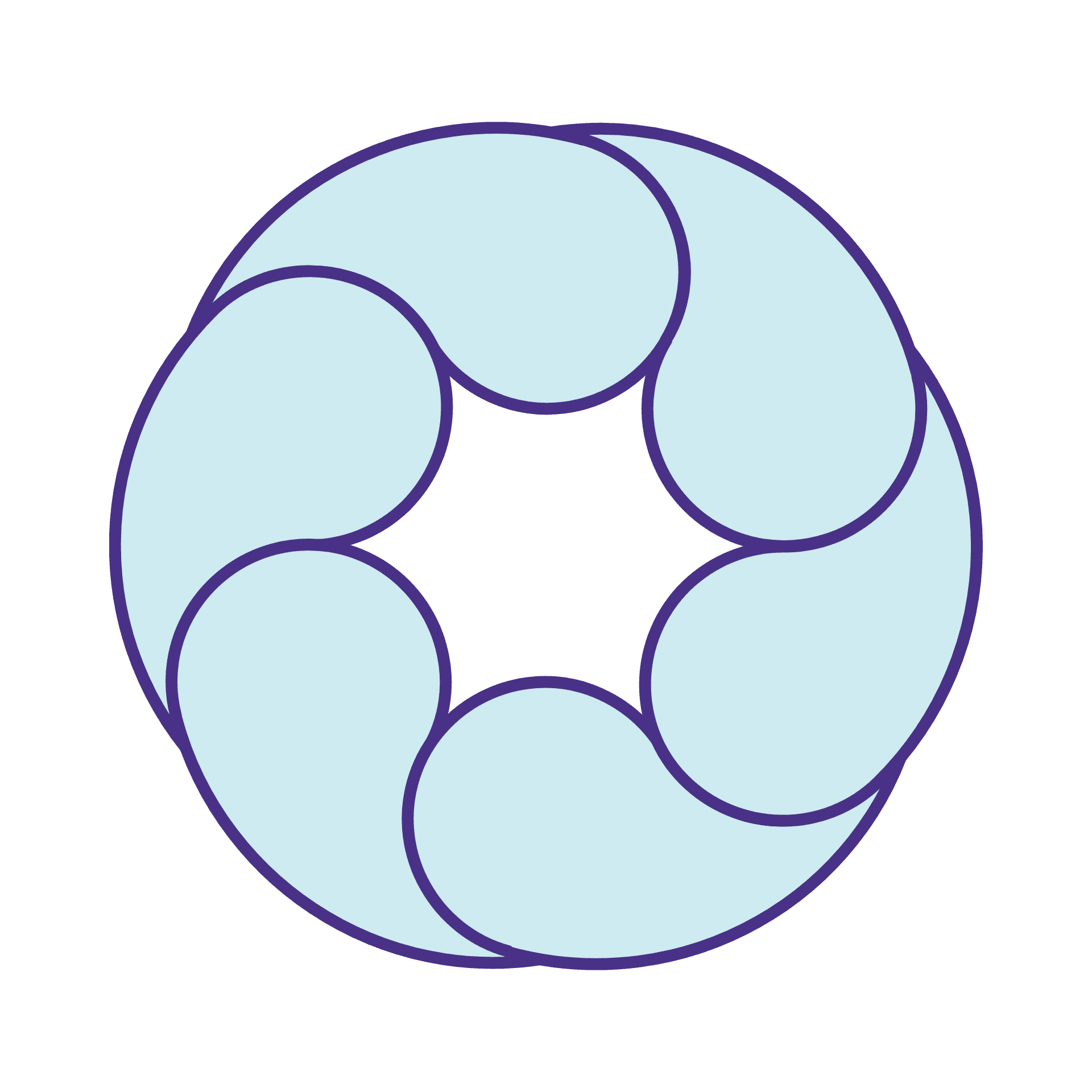 HR Strategy & Alignment
At Ross Insight Solutions, we are dedicated to ensuring that HR programs and processes are aligned with your business' goals and are achieving the results necessary to support the success of your business. We help you do this in a number of ways:
Aligning your staffing strategy with the business's financial goals
Ensuring your staffing plans allow for both anticipated and unforeseen growth or changes to your business
Training and developing staff and management for the future strategies of the business
Teambuilding and increasing cross-team connections and effectiveness
Gearing your policies and processes to encourage growth and success, not just mitigate risk
Creating internal communication mechanisms that engage employees and focus them on your mission, vision, values, and goals
Using total rewards programs to encourage retention and high performance
Supporting change management plans and initiatives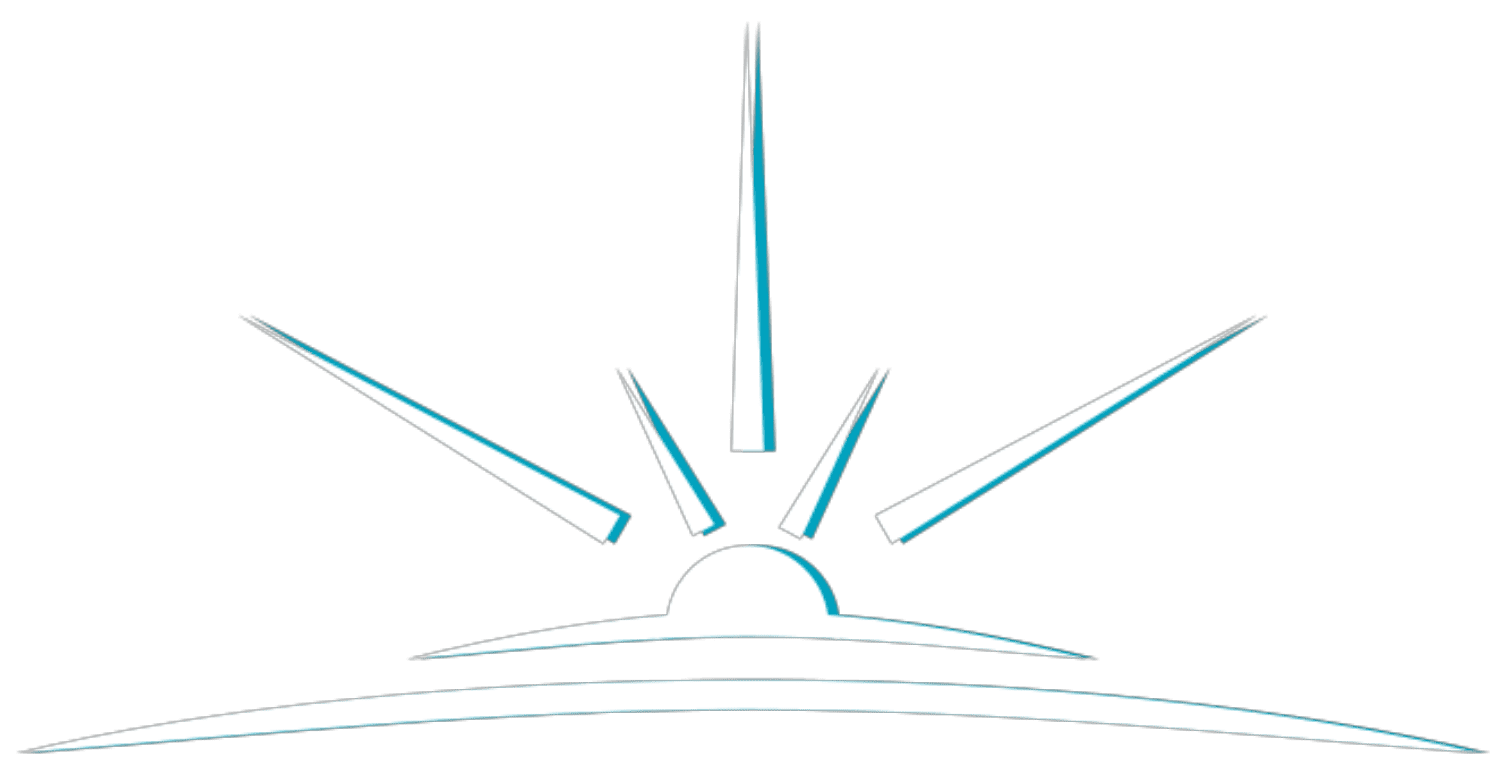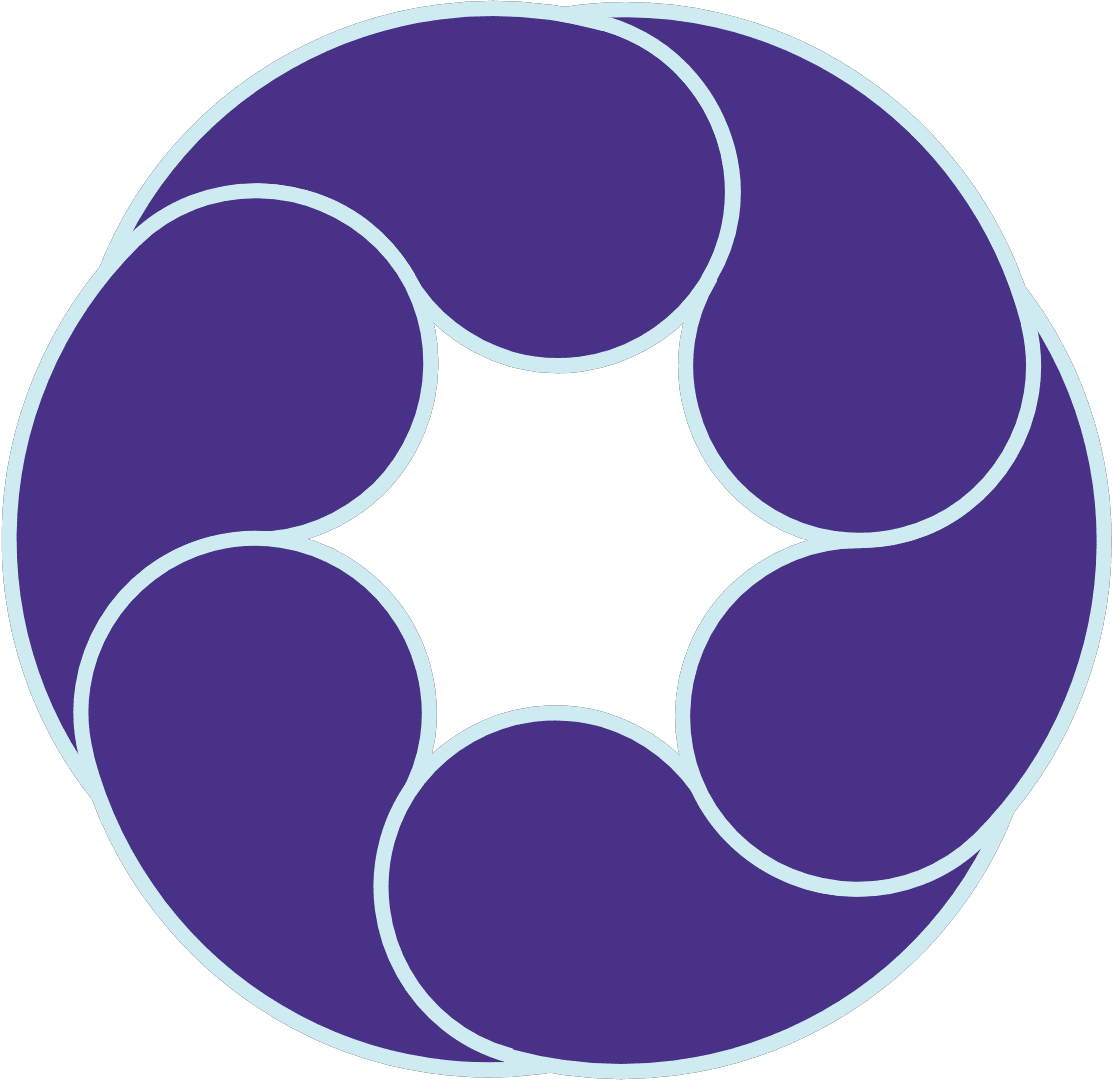 Retention, Engagement & Culture
Innovative cultures are thoughtfully developed and consistently nurtured.
Culture has a direct impact on efficiency and productivity. A toxic work culture undermines both and ultimately results in employee turnover.
What are the values and practices that make employees feel that their work is important?
What inspires employees to do their best?
What encourages employees to stay with your company?
How do we maximize the positives so they reach everyone and make improvements where needed?
We work with you to proactively shape a culture where your employees are not only empowered and engaged but feel valued and choose to stay and grow with your company.
A positive culture not only empowers employees to do their jobs well, it encourages them to "expend discretionary effort" (in other words, go above and beyond) on behalf of your clients/customers/business, which results in a substantially improved bottom line.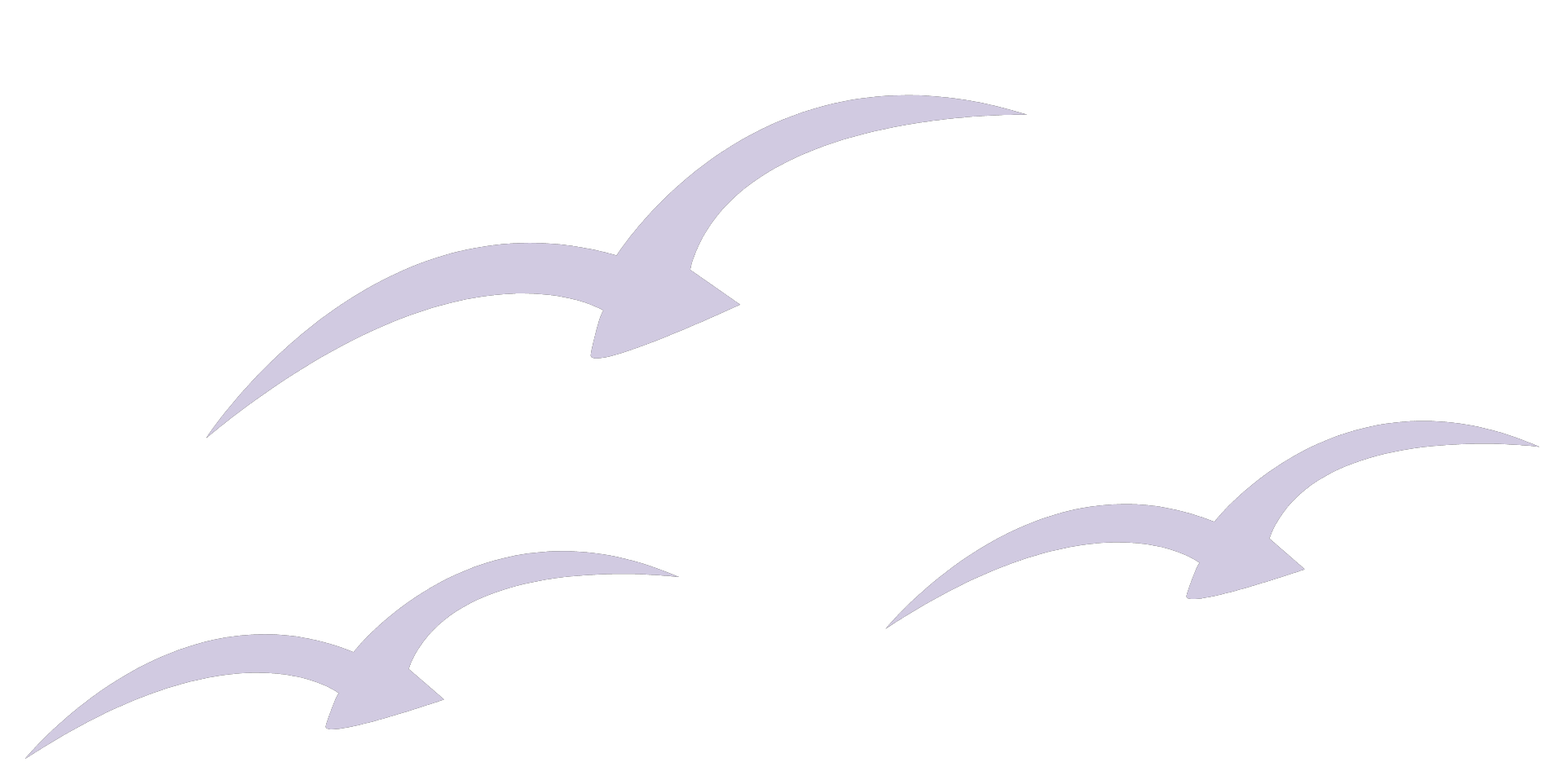 Transforming your business through your people.
Attract, hire, and retain quality employees with Ross Insight Solutions. Why choose us? When you're seeking a certified HR Consultant, Mediator, Trainer and Coach with the necessary legal expertise and broad experience across a variety of industries, Ross Insight Solutions is uniquely qualified to help your people and your business reach the next level of success.